Perfect for at-home pampering or as a gift for a spa-loving friend, this rosemary mint shave cream is sure to leave an invigorating scent in the shower. It also makes a great gift for Dad or a special someone as a razor-burn-free cream for the face.
Rosemary Mint Shave Cream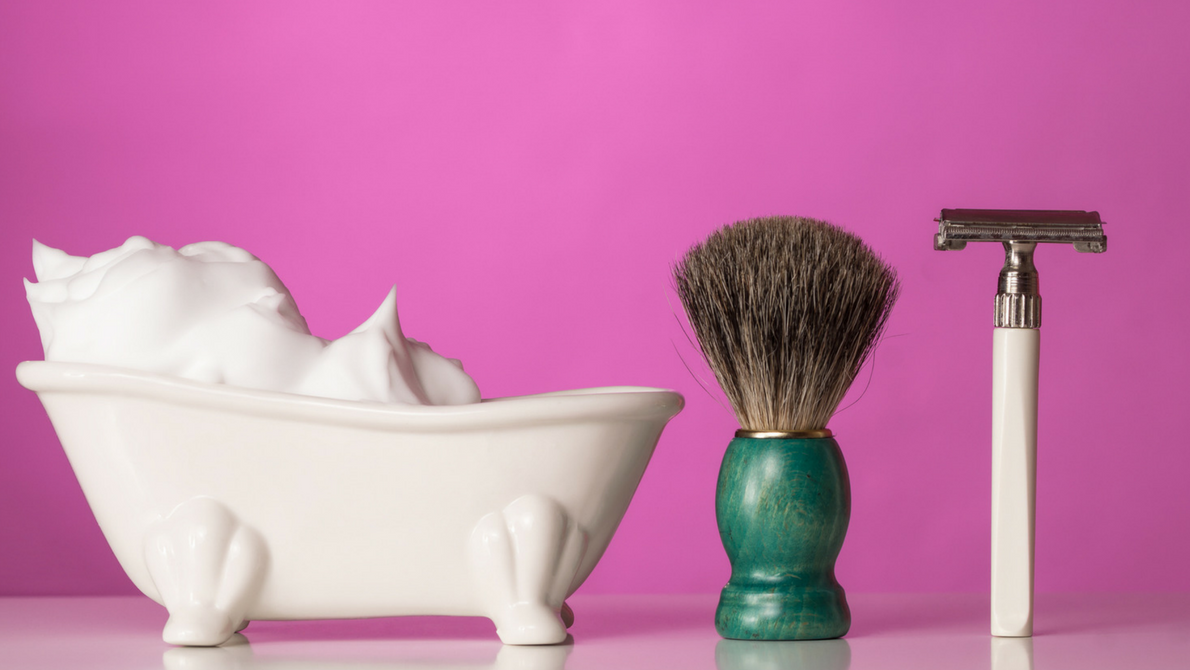 In a small saucepan over low heat, combine the shea butter and coconut oil, stirring until just melted. Remove from the heat and transfer to a heat-safe bowl. Add in the jojoba oil and the essential oils. Stir to mix.

Place the bowl in the refrigerator and chill until solid. Remove from the refrigerator and whip using a hand beater or a stand mixer until light and fluffy. Spoon into a jar. Lid and keep in a cool, dry place.