Today's recipe of the day from Flora Health features the brand's new 7 Sources ingredient in a quick (and of course delicious!) way to load up on omega fatty acids.
Flora Fruity Spinach Smoothie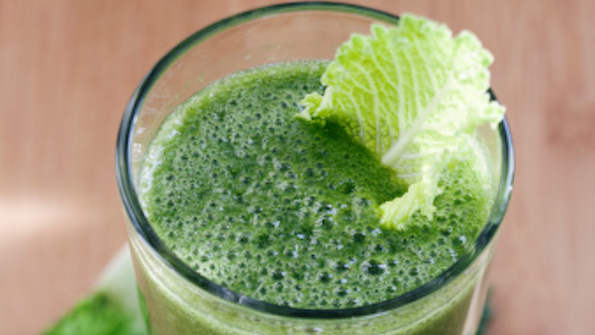 Blend all ingredients, except oil, until smooth, adding more almond milk if too thick

Turn the blender down to a very low speed and drizzle in the oil.