Do you need to make self-care more of a priority? Not sure how to get started—or stay on top of it? In a journal, brainstorm a list of the self-care activities that help you feel energized and restored. These could range from taking a bath to discovering new authors. The activities that are best for you may change depending on what your schedule and budget allow, what your values and goals are, and what external circumstances permit. Creating a new list each month will keep you engaged in your self-care and attentive to your ever-changing needs!
Consider these subtle but effective ways to nourish your body, your mind, and the world.
Clothing by Happiness Is …
Let's spread happiness in 2020 by wearing clothes with positive messages! Happiness Is Inc. is a brand of comfy (and super cute!) clothing inspiring us all to find our happiness within.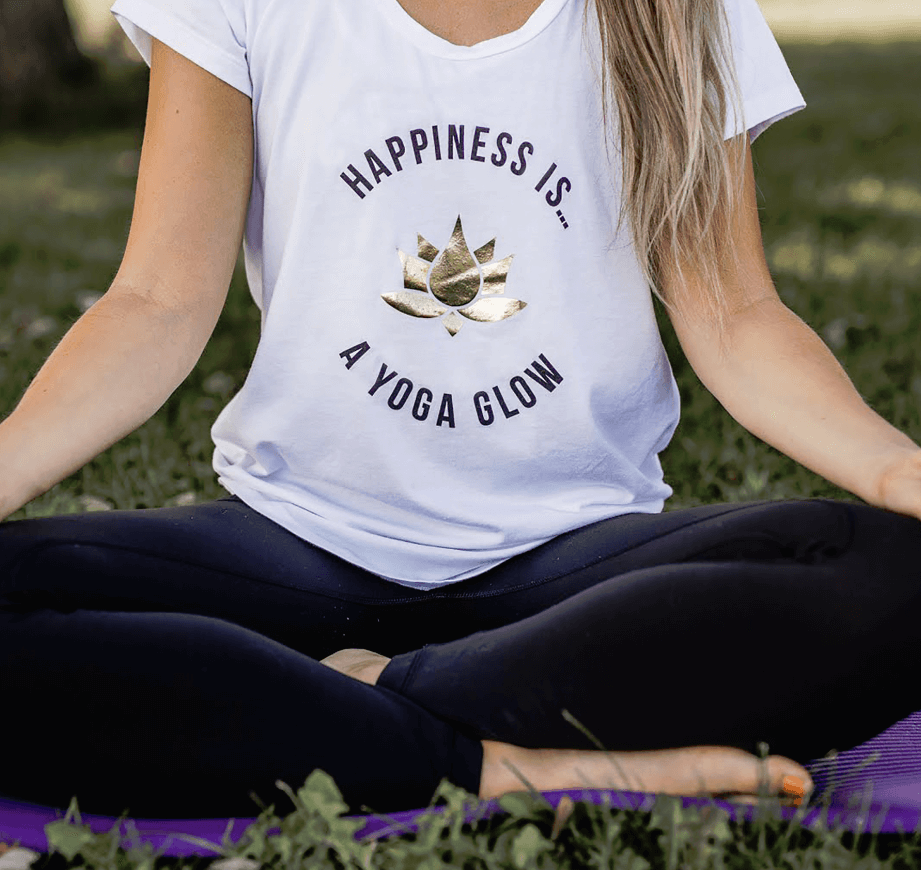 Hurom HP Slow Juicer
With its sleek and compact design, this juicer looks great on any counter. It uses a slow squeeze technology, and because it's easy to clean, it helps me get juicing every day!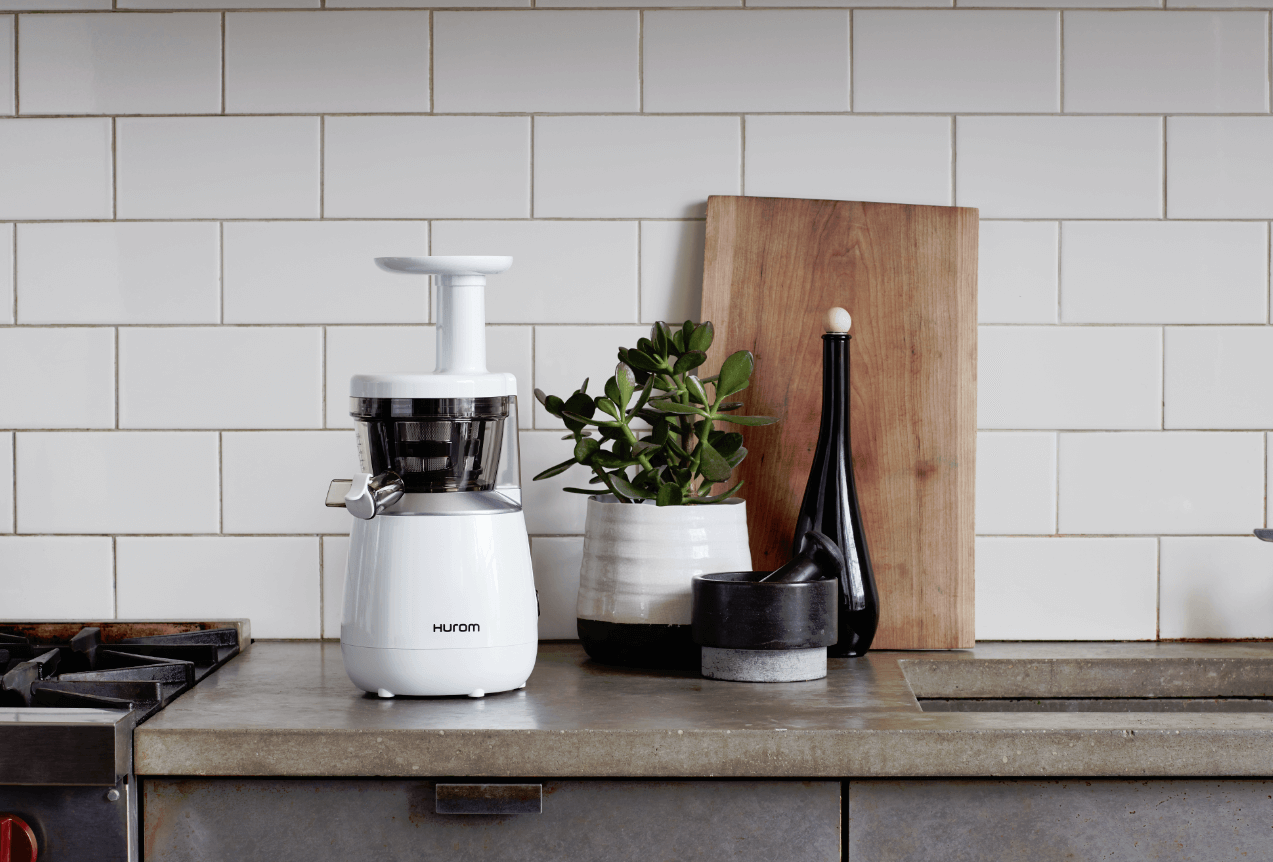 ABCs of Kindness by Samantha Berger
This book illustrates, from A to Z, how little ones can make the world a kinder place, including through compassion, empathy, and generosity. It's helped me teach my kiddos to be their best selves!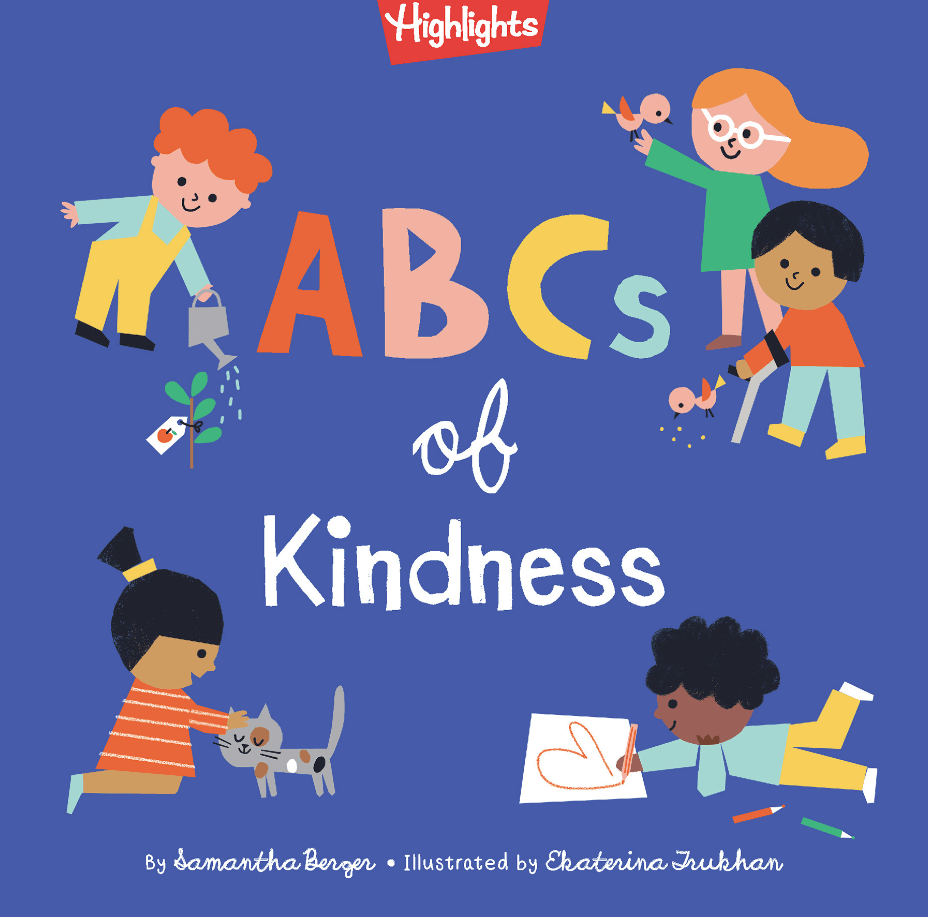 Fresh cut flowers
I love having my fresh cut peonies and hydrangeas in the house in spring and summer. Treat yourself to a bouquet of brightly colored blooms—it does the mind good!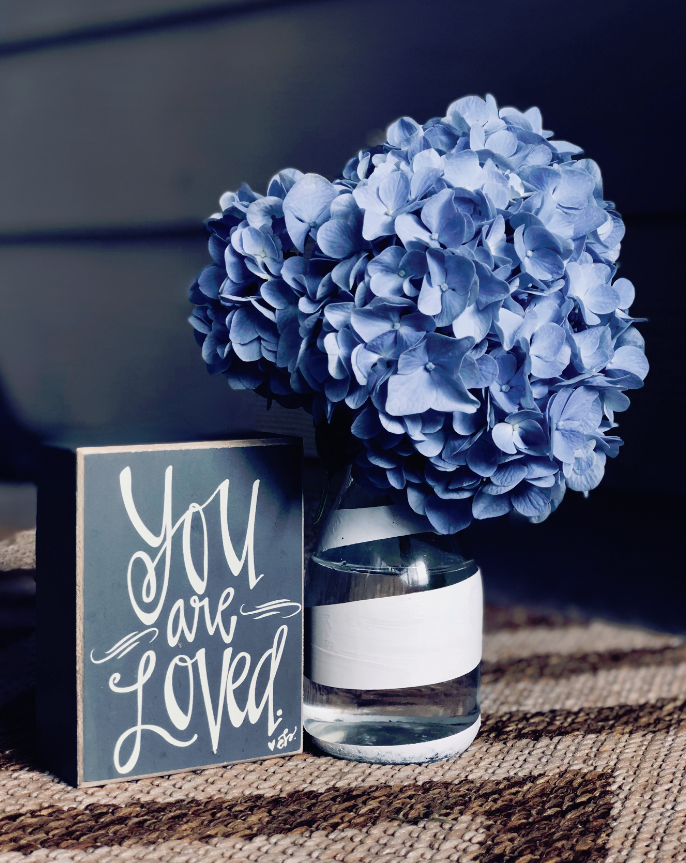 Guru Nanda 2-in-1 Humidifier & Diffuser
This device is the perfect answer for those who want the benefit of a humidifier but love the aroma from a diffuser. I'm diffusing thieves oil as I write!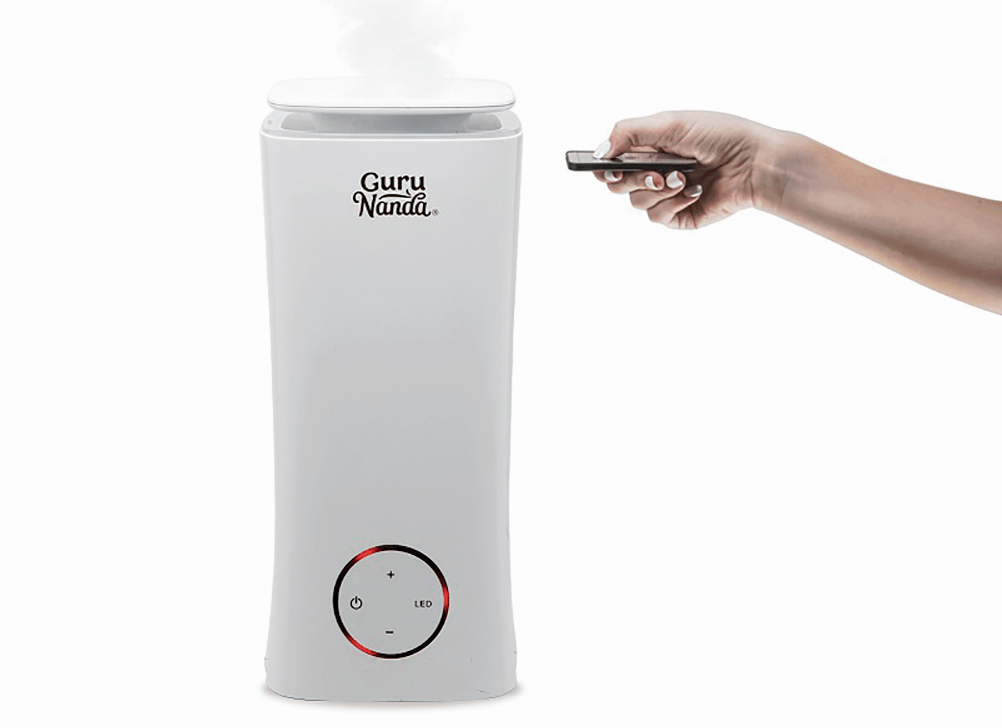 Now more than ever, we need to care for ourselves and each other.
This article was originally published in the May 2020 issue of delicious living, under the title "Take Care!"