Great for freshening up sleepy eyes, this broccoli-based eye treatment combines three grocery staples you may already have at home. The added coffee increases blood circulation, while potatoes provide enzymes to help remove toxins.
Broccoli Mask for Puffy Eyes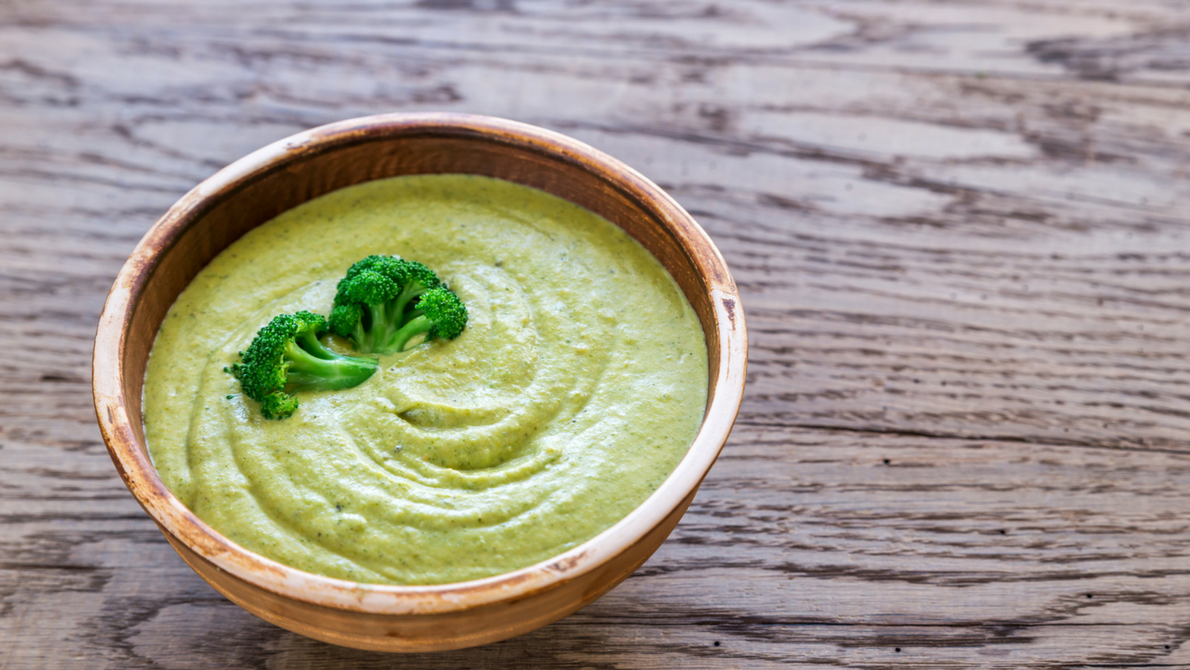 Blend potatoes and coffee. Add broccoli and blend until combined. Transfer mixture into a bowl, then apply under the eye area. Leave on for 20 to 30 minutes before removing.