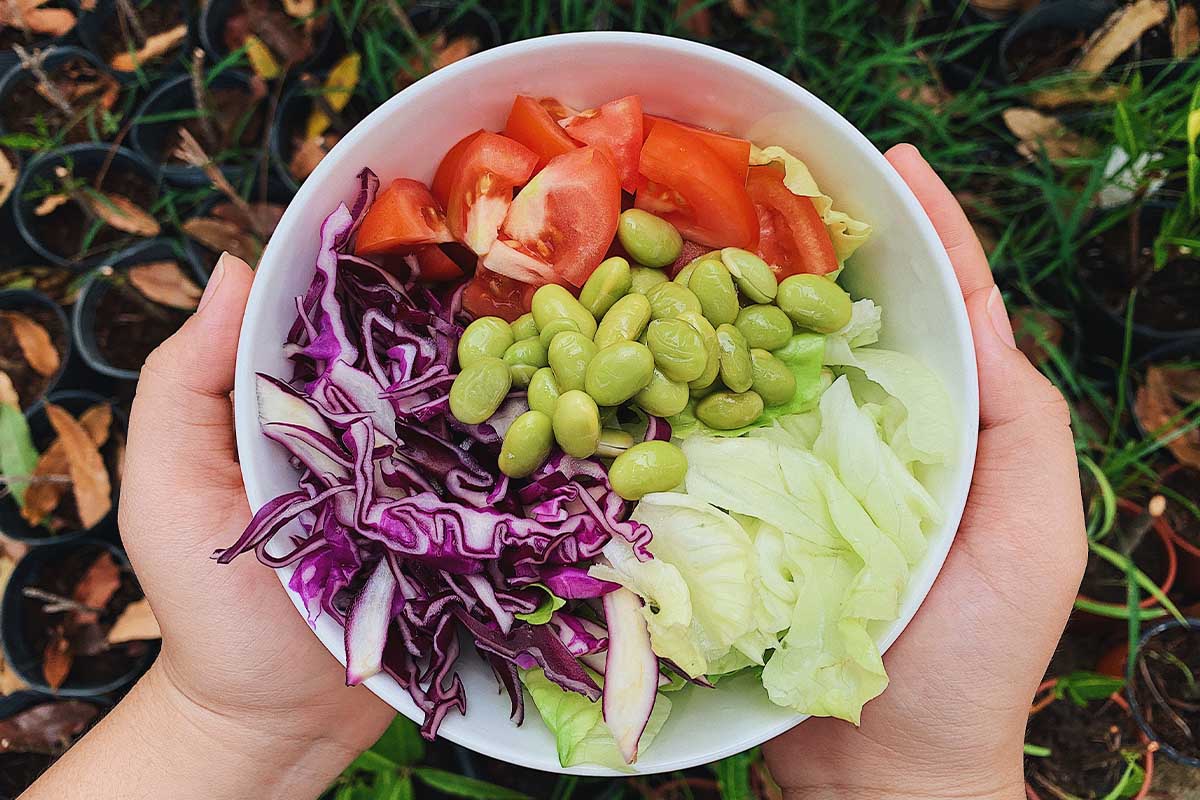 Just as we're told it's never too early to start saving for retirement, it's never too early to start working toward your future health goals. So, along with writing down that bucket list of post-retirement adventures, make sure you're also taking steps toward being the healthiest version of yourself when you get there.
Joint and bone health
Bone health
Joint health
Exercises like strength training, aerobic activity, and balance exercises like dancing and tai chi, are important for osteoporosis prevention.
Exercises are important to keep joints moving; walking, swimming, and cycling are excellent choices.
Supplements like calcium and vitamin D are key for maintaining healthy bones and can be an important addition to your routine.
Supplements may be the place to turn for supporting joint health.

Glucosamine, chondroitin, and turmeric have all been suggested to aid in joint pain.
Brain and mental health
Exercise
A comprehensive 2023 review and meta-analysis of 21 randomized control studies concluded that regular exercise benefits cognitive health, especially in older adults.

Exercise can also help keep your mood up and reduce the risk of depression. Consider participating in group activities like sports and clubs to increase activity levels while maintaining community and building new connections with others.

Nutrition
Studies have shown that maintaining a nutritious diet full of whole grains, fruits and vegetables, and lean meats plays a role in maintaining brain health.

Certain supplements may also help support brain health. Some currently being researched include the following.

·                     L-theanine

·                     collagen

·                     omega-3s
Screening tests
Why bother?
Screening tests are an important step in detecting disease and health disorders—even if you don't have any symptoms. Often the earlier an issue is detected, the easier it can be to help prevent and treat the problem.  Check with your health care provider for their recommendations based on your individual needs.
Some of the most important screening tests
breast cancer (women)
cervical cancer/HPV (women)
prostate cancer (men)
skin cancer
cholesterol
blood pressure
Try it!

Are you going to try to make one change? Share with us on Instagram and Facebook @deliciouslivingmag. You'll find plenty of support within our community of like-minded wellness enthusiasts!