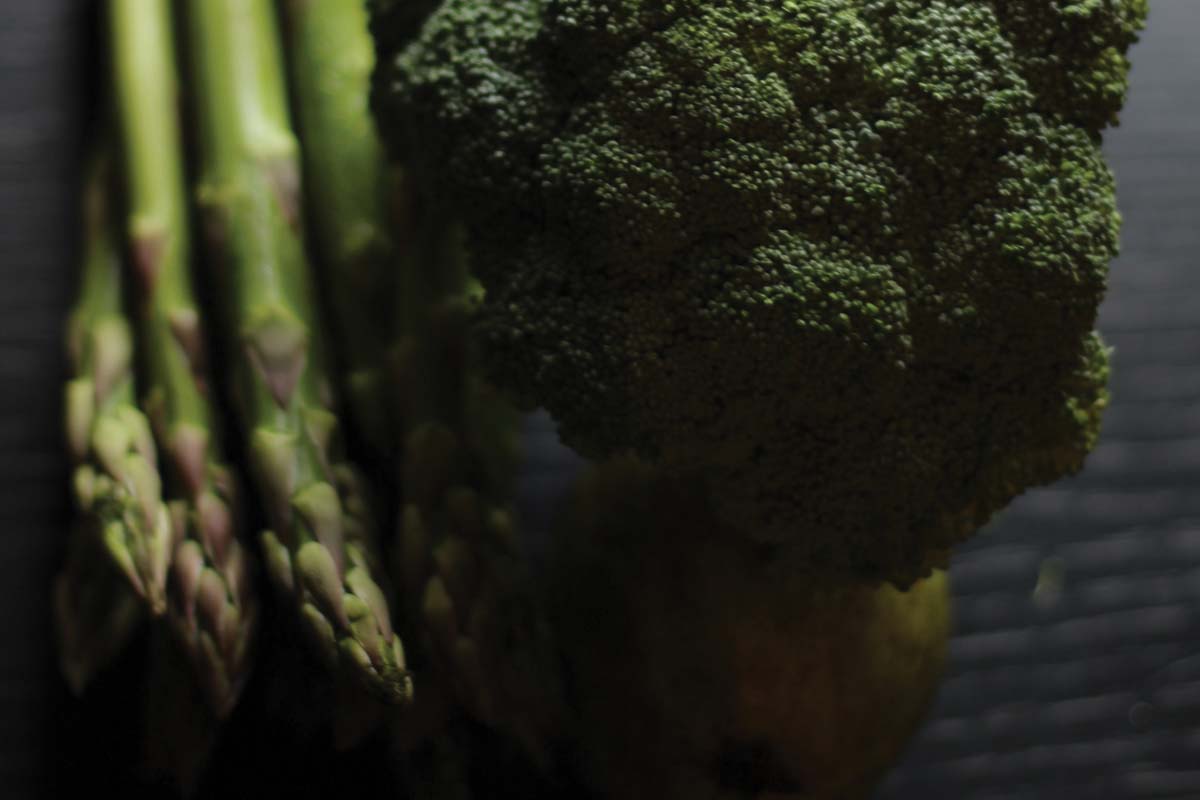 While humans can be exposed to pesticides through a variety of pathways, the main source is the food we eat—particularly our intake of conventionally grown produce. Choosing organic food is one way to sidestep ingesting synthetic chemical pesticides, better supporting our health and the health of the planet in the process.
What does organic mean?
Organic food is produced without the use of synthetic fertilizers, synthetics pesticides, synthetic weed killers, antibiotics, growth hormones, genetically modified organisms (GMOs), and irradiation.
Organic food producers
use only natural pest killers—such as plant oils, beneficial bacteria, or pest-eating bugs
use natural fertilizers—such as compost and manure
provide their animals with organic feed
Why choose organic?
When compared with conventionally produced foods, organic foods have been shown to have
higher levels of nutrients and antioxidants
more omega-3 fatty acids in meats, dairy, and eggs
lower amounts of toxic metals in grains, such as cadmium
fewer antibiotic-resistant bacteria on meats
lower detectable levels of pesticides
Which crops are lowest in pesticides?
Each year, the Environmental Working Group (EWG) provides consumers with the "clean fifteen"—the 15 fruits and vegetables with the lowest amount of pesticide residues—and the "dirty dozen"—the top 12 fruits and vegetables that are contaminated with more pesticides than other common crops.
Of course, these lists are just a guideline, but they make a great starting point for shopping mindfully when possible. Since buying organic isn't always the most accessible or affordable option, they can help you decide what foods to spend a little extra time, and money, looking for. Particularly when it comes to those thin-skinned fruits that the kids love so much in their lunches … strawberries, we're looking at you!
EWG's 2021 Dirty DozenTM
strawberries
spinach
kale, collard, and mustard greens
nectarines
apples
grapes
cherries
peaches
pears
bell and hot peppers
celery
tomatoes
EWG's 2021 Clean FifteenTM
avocados
sweet corn
pineapple
onions
papaya
sweet peas (frozen)
eggplant
asparagus
broccoli
cabbage
kiwi
cauliflower
mushrooms
honeydew melon
cantaloupe
 

Try it!

Next time you're out shopping, fill your basket with a wide variety of certified organic foods, prioritizing local, in-season products whenever possible. And don't forget to read the label closely! "Organic" doesn't mean it's not high in sugar, salt, or saturated fat.

Are you going to try and make one change? Share with us on Instagram and Facebook @deliciouslivingmag. You'll find plenty of support within our community of like-minded wellness enthusiasts!