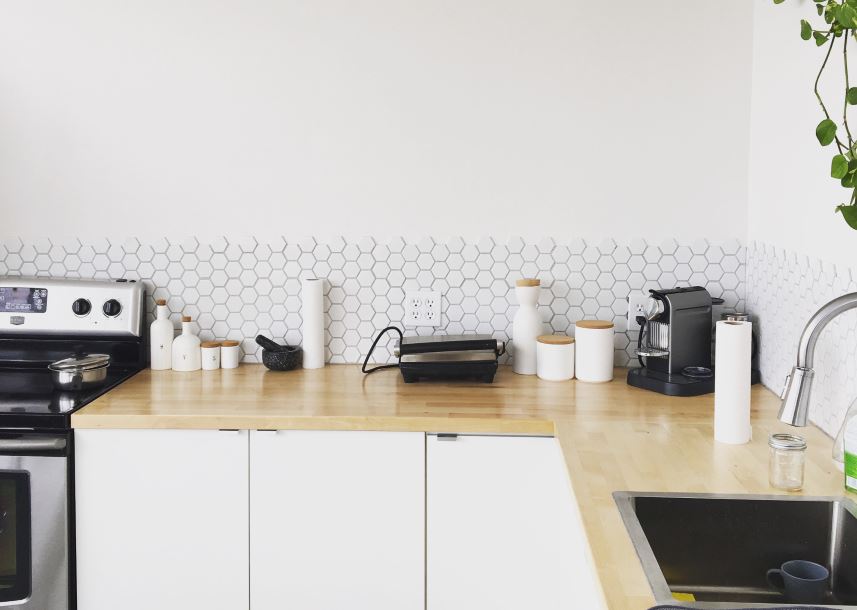 We've all been there: Your stomach is telling you it needs nourishment, but you just don't have the energy or patience to spend hours in the kitchen preparing a meal. Luckily, learning a few smart kitchen shortcuts can help you throw together fast, healthy, and stress-free meals in a flash. Use these "oh-why-didn't-I-think-of-that?" tricks to MacGyver delicious meals that save you time and effort.
Gathering up all the necessary ingredients when a smoothie craving strikes can be time-consuming. Not so when you cleverly pre-portion and freeze nearly everything beforehand. These ingenious Carrot-Orange Smoothie Packs provide a perfect balance of energizing carbs, satiating protein, and healthy fats.
Run with the Pack
Try making smoothie packs with any of your other favorite ingredient combos. Simply bundle up items like fruits, vegetables, herbs, and seeds and freeze them. Then blend with your liquid of choice and last-minute add-ins like yogurt, protein powder, nut butter, and spices.
Most overnight oat recipes use rolled oats, but the same time-saving method can also be used with the heartier steel-cut variety. The ricotta-berry topping on these Blueberry Cheesecake Oats will make each spoonful seem oh-so-indulgent. This recipe can easily be scaled up to give you several mornings' worth of breezy breakfasts.
So Long, Simmering
The boiled water will soften the steel-cut oats into a toothsome, chewy texture—no time-sucking stovetop simmering required.
Once the veggies are broiled and everything is blended for this Masala Cauliflower Soup, you'll likely find yourself declaring, "Wow, that was easy!" Tahini lends the soup a nutty flavor and a creamier mouthfeel.
See ya, Sauteing
Blasting your veggies using the underutilized broiler gives soup the same deep flavor as sautéing and simmering the veg in a saucepan, but at a much quicker rate.
A hearty pasta dinner need not require multiple pots. For less effort and post-meal cleanup, cook everything together in this One Pot Poultry, Sweet Potato, and Kale Pasta.
All the hacks
By using the exact amount of liquid necessary to cook your pasta with the other ingredients, you eliminate the extra pot of water for your noodles and the need to pull out the colander. Shredding your sweet potato lets it cook in a flash (also try this when making hashes, stir-fries, and grain bowls), while baby greens are a nutritious, no-chopping-required add-in.