We all know that it's best to offer up a variety of nutritious foods for optimal growth and development of our children. However, getting our kids to chow down on these foods can sometimes feel like a battle of wits, leaving both parents and children frustrated.
Never fear: we've compiled a handful of kid-approved recipes that not only hit the mark nutritionally but are also affordable and convenient to whip up on a busy weekday night.
When it comes time to get into the kitchen and prepare a meal, it might surprise you just how much your kids would be willing to help, given the opportunity. Not only is it great bonding time, but chances are also good that once they see the result of all their hard work, they'll be more inclined to gobble it up!
Read on before heading into the kitchen and get ready for some smiles and clean plates from the kids and kids-at-heart in your household.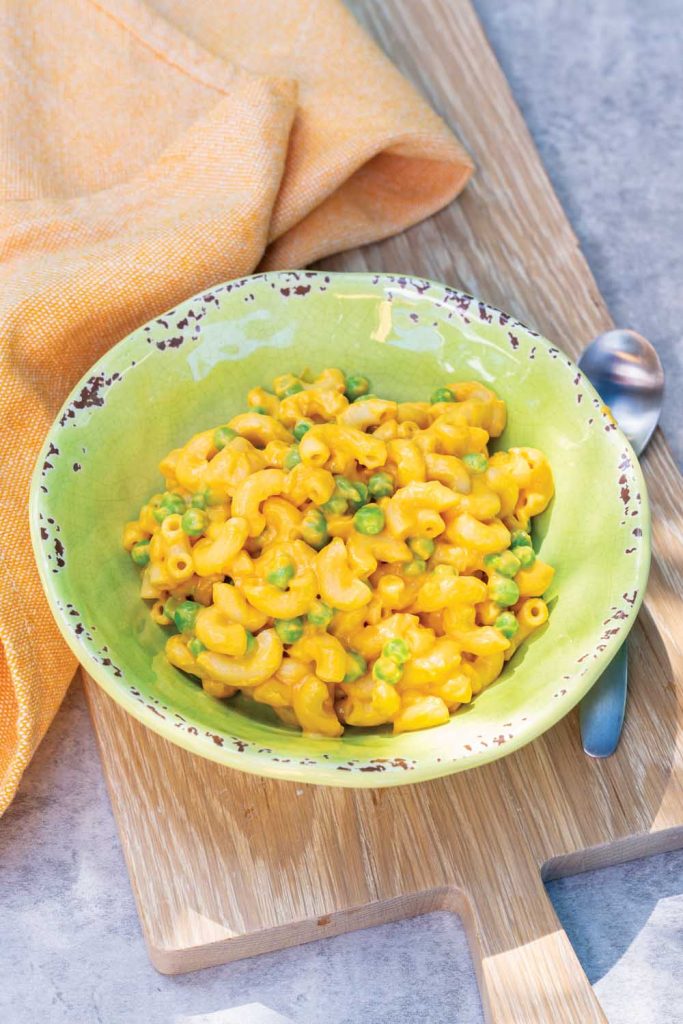 First bites
Our food preferences are shaped over our entire lives. Genetics, culture, memory, and early feeding patterns all contribute to our palate preferences. One of the key times in which we develop our preferred tastes is during the transition from a liquid diet to a solid diet as babies.
Being repetitively exposed to a variety of textures, tastes, and flavors during this time helps us to accept these flavors when we're older. This, by no means, indicates that we can't learn to love new flavors later on; it may just take a little creativity, a few more tries, and a bit more patience.