A zesty and refreshing alternative to cooked cranberry sauce. Both clementines and cranberries are loaded with antioxidants, including vitamin C. Recipe by Trina Kaufman.
Raw Clementine-Cranberry Relish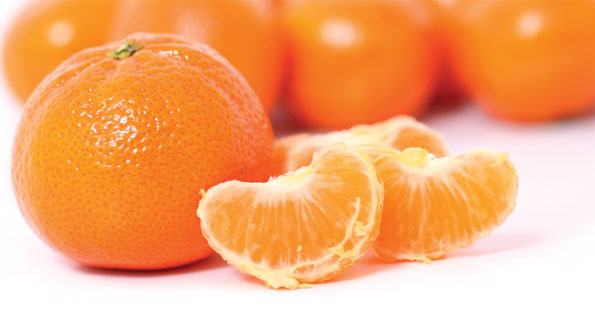 Halve ginger and place in food processor; run until finely minced. Cut each clementine in half crosswise; remove any seeds. Place in food processor, peel and all, with cranberries and honey; process until smooth, scraping down sides as needed.
Nutrition Facts
Raw Clementine-Cranberry Relish
Amount Per Serving
Calories 29
% Daily Value*
Total Carbohydrates 8g 3%
* Percent Daily Values are based on a 2000 calorie diet.
PER SERVING (2 tablespoons): 29 cal, 0g fat (0g mono, 0g poly, 0g sat), 0mg chol, 0g protein, 8g carb, 1g fiber, 0mg sodium