Avocados, a wealth of healthy fat, and bananas, rich in potassium, blend with honey, vanilla and cocoa powder to make this traditional but tasty dessert. Plus, the added Neocell Derma Matrix helps hydrate skin, making for a truly indulgent treat.
NeoCell Instant Chocolate Pudding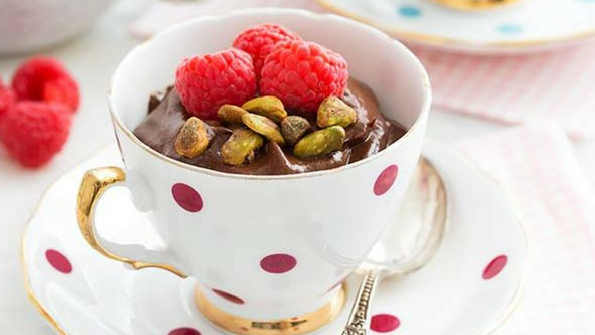 Combine the avocados, banana, cocoa powder, Neocell Derma Matrix, honey, and vanilla in a blender or food processor and process until smooth.

Spoon into small bowl or cups and top with berries, nuts, or coconut, if desired. Eat immediately or refrigerate until serving.