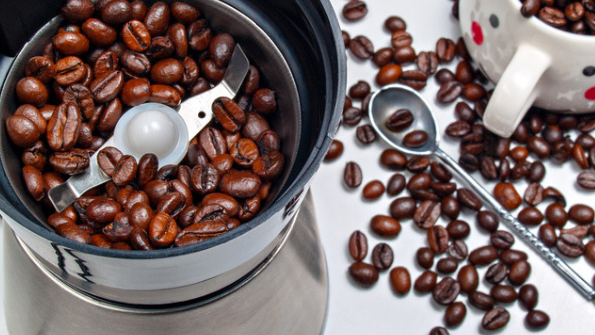 2

tablespoons

extra-virgin olive oil
1

large onion, peeled and roughly chopped

2

medium carrots, peeled and sliced into ¼-inch half-moons

1

small leek, rinsed and thinly sliced

16

ounces

button mushrooms, roughly chopped

1

clove

garlic, minced

½

teaspoon

salt

½

teaspoon

pepper

1½

cups

full-bodied red wine

2

heaping tablespoons

all-purpose flour

½

bunch

fresh thyme, remove leaves

8

ounces

wild mushrooms, roughly chopped or torn

1

tablespoon

Dijon or spicy brown mustard

1

cup

frozen peas

2

cups

vegetable broth or water

1½

cups

water
FOR THE SWEET POTATO TOPPING
1

pound

sweet potatoes, peeled and cut into cubes

2

tablespoons

coconut oil

¼

teaspoon

chipotle chili powder or chili powder

⅛

teaspoon

salt
2

tablespoons

extra-virgin olive oil

1

large onion, peeled and roughly chopped

2

medium carrots, peeled and sliced into ¼-inch half-moons

1

small leek, rinsed and thinly sliced

16

ounces

button mushrooms, roughly chopped

1

clove

garlic, minced

½

teaspoon

salt

½

teaspoon

pepper

1½

cups

full-bodied red wine

2

heaping tablespoons

all-purpose flour

½

bunch

fresh thyme, remove leaves

8

ounces

wild mushrooms, roughly chopped or torn

1

tablespoon

Dijon or spicy brown mustard

1

cup

frozen peas

2

cups

vegetable broth or water

1½

cups

water

FOR THE SWEET POTATO TOPPING

1

pound

sweet potatoes, peeled and cut into cubes

2

tablespoons

coconut oil

¼

teaspoon

chipotle chili powder or chili powder

⅛

teaspoon

salt

Print Recipe
Grease a 2.5- to 3-quart casserole or four individual ramekins.

In a large, heavy pot over medium, heat 2 tablespoons oil. Add onion, carrots, leek, button mushrooms and garlic. Season generously with salt and pepper, and cook 15 minutes, until tender, stirring often.

Stir in wine, scraping bits from the bottom of the pan with a wooden spoon, and cook until wine is evaporated (adjusting heat as necessary), about 5 minutes. Stir in flour and thyme.

Add wild mushrooms, mustard and peas. Pour in vegetable broth and 1½ cups water. Bring mixture to a boil; then simmer for 50 minutes. Taste, and adjust seasoning as needed.

While wild mushrooms are cooking, prepare the mashed sweet potatoes. Bring a pot of water to a boil. Add sweet potatoes, and cook until tender, 10–15 minutes; drain. Transfer to a bowl, and mash with coconut oil, chipotle powder and salt. Mash well. Taste, and adjust seasoning as needed.

Preheat oven to 375°. Pour filling in prepared casserole or ramekins. Layer mashed sweet potatoes on top. Set casserole on a baking sheet. Bake for 40–45 minutes or until sweet potatoes are crisp around the edges and filling is bubbling.