A sweet and tangy lemonade Popsicle that not only tastes good but quenches your thirst and replaces vital minerals during hot summer days, this unique recipe gives you vitamins C and B as well as potassium and magnesium.
Mineral-Rich Summer Popsicles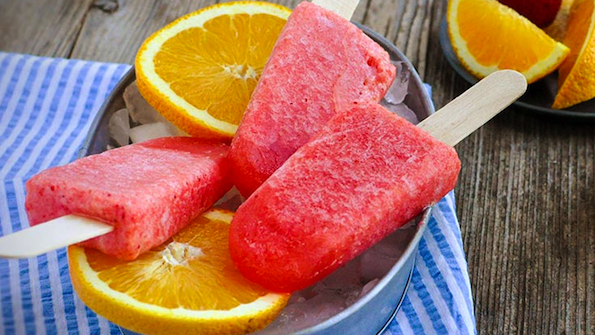 Make the water slightly warm, enough to dissolve the Lemon Natural Calm.

Add the maple syrup and molasses and stir until all dissolved.

Add in the lemon juice and apple cider vinegar. Stir together.

Pour the mixture into Popsicle molds.

Place in freezer and allow 3–4 hours until fully frozen.