Whether serving for breakfast or after a hard workout, this "I-can't-believe-it-has-greens" frosty smoothie hits all the nutritional and flavor high points. Yes, it does taste like dessert in a glass. If your dates are dry or stiff, it's recommended to soak them in warm water for a few minutes before blending. If you want to go big on protein, you can blend in some of your favorite protein powder.
Brain booster

One study in Frontiers of Aging Neuroscience found that middle-aged participants with higher levels of lutein—a carotenoid antioxidant found abundantly in leafy green vegetables such as spinach and kale—had neural responses that were more on par with younger individuals. Raw vegetables and fruits in particular may deliver even greater benefits to brain health than cooked or canned. And a higher intake of fruits and vegetables appears to help improve the psychological well-being of younger adults. A single Brazil nut delivers a day's worth of selenium, an essential nutrient associated with a lower risk for depressive symptoms.

 
Subzero heroes

Hold the ice cubes. Frozen fruits lend smoothies a delicious creamy texture, not to mention that frozen cherries and berries are heavy in brain-improving flavonoids and other antioxidants.

 
On your MIND

The research-backed MIND diet is a brain-healthy eating pattern that stands for Mediterranean-DASH Intervention for Neurodegenerative Delay. It's a hybrid of the Mediterranean diet and DASH diet (Dietary Approaches to Stop Hypertension), and it focuses on food groups in each diet that can provide the necessary nutrition to boost your brainpower and protect it from age-related cognitive problems such as Alzheimer's disease.

The foods promoted with the MIND diet can also lower inflammation, which is important for lowering the chances of developing dementia.

 
MIND diet foods to eat

leafy green vegetables including kale, spinach, and chard—at least 1 serving daily
all other vegetables—2 or more servings per day
berries—2 or more servings per week
nuts—5 or more servings per week
extra-virgin olive oil—daily
whole grains—3 or more servings per day
fish/seafood—1 or more servings per week, especially options rich in omega-3 fats
beans—4 or more servings per week
poultry—2 or more servings per week

Foods to avoid or limit

butter/margarine
cheese
red meat
fried foods
sweets and pastries

 
Liquid assist

Here's one more reason to stay properly hydrated: even mild dehydration can impair cognitive performance, according to a survey of research from the Georgia Institute of Technology. The damaging effects of dehydration are especially apparent when it comes to tasks involving attention and focus, motor coordination, and executive function such as juggling several work projects.

Another study found that mild dehydration can lead to deficits in visual and working memory. To keep your brain operating optimally, be sure to sip water and other calorie-free liquids such as tea throughout the day. Urine color is a good way to gauge your hydration: it should look more like straw or lemonade in color as opposed to something approaching iced tea. Urinating more than seven times a day is also a good sign that you're staying well hydrated.

 
Hidden Greens Chocolate Shake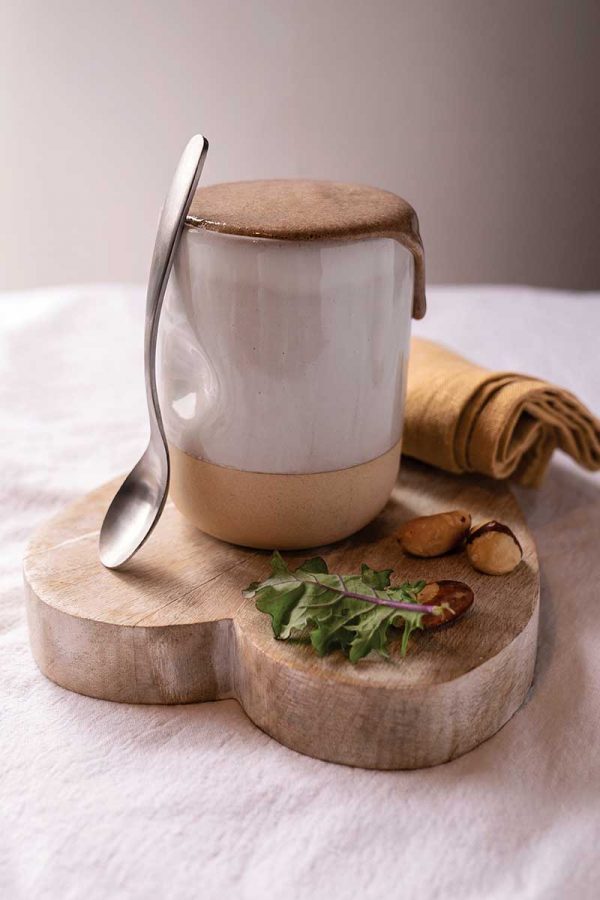 1. In blender, place all ingredients in the order listed and blend until smooth.
Per shake: 433 calories; 30 g protein; 13 g total fat (8 g sat. fat); 68 g total carbohydrates (37 g sugars, 14 g fiber); 175 mg sodium