These doggie or human goodies are easy to make and taste delicious. The cranberries also make them well suited to pets who are prone to urinary tract infections.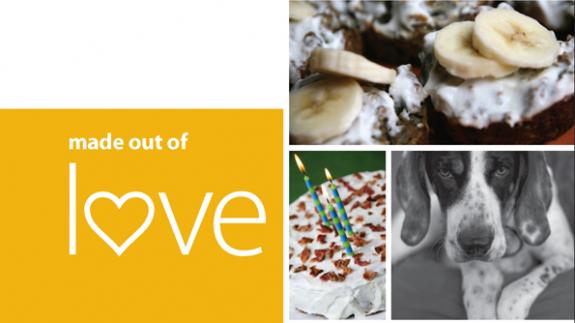 Preheat the over to 370° and butter a large baking sheet.

Combine cooked, mashed butternut squash with oatmeal, cranberries, nutritional yeast, and honey. Mix well until very thoroughly combined. Using a teaspoon, scoop small balls onto baking sheet, evenly spaced about 1 inch apart. Bake for 10-12 minutes.

Allow to cool, and then add these nutritious goodies to your dog's usual meal or serve as individual treats.