Be a kindness elf!
If you regularly open doors for strangers, you're not just giving them a hand. Ample research shows that practicing kindness has positive mental and physical health consequences for you, too. One study, published in Psychology and Aging, found that people who volunteered a minimum of 200 hours over one year had a reduced risk of hypertension. Another study discovered that serial do-gooders were less likely to develop depression. Steal these ideas to spread good cheer this month.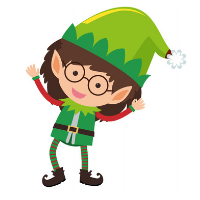 ● Compliment a total stranger on her outfit.
● Give kudos to a coworker on her stellar work during a meeting. Bonus points if her boss is in the room.
● At a restaurant? Ask your server to send dessert to another table—and have him place it on your bill.
● Throw the Frisbee for your pup, and give him a treat and a snuggle afterward.
● Give your barista a smile and a tip.
● Deliver homemade soup to a sick or overwhelmed friend's house.
● Bring your significant other a cup of freshly brewed coffee or tea in bed.
● Develop a regular special activity with a nearby family member or close friend, such as meeting for lunch every month, participating in a book club together or simply enjoying a weekly phone call.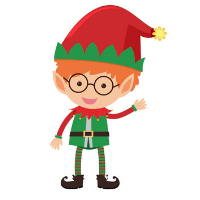 ● Donate money to Meals on Wheels, a great organization that delivers meals to people who are homebound, such as the elderly or those who are recovering from surgery. Visit mealsonwheels america.org
● Volunteer at your local food bank or shelter—most organizations need help stocking provisions and serving meals.
● If you know a new mom, offer to babysit her newborn for an hour or two so she can nap, take a shower or go on a walk.