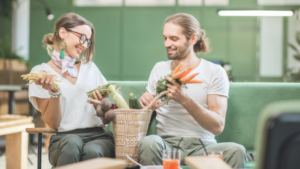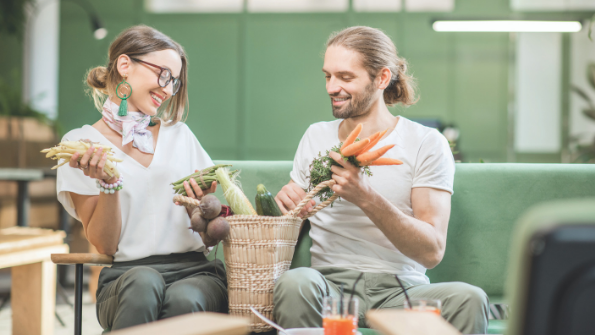 Local businesses are the backbone of a healthy community. Not only do they provide wide-reaching necessities and unique products and information suited to your specific community, they're also an important connection to the area you live in.
When you need essentials or that certain something, shopping locally has incredible benefits, from face-to-face interaction to a more transparent supply chain. Supporting your local stores not only helps you and your family, but it also helps your community's economy stay afloat.
Another option? Your local farmers' market! Although they've been around since pre-industrial times, farmers' markets fell out of favor in the mid-20th century when mega-farms, big buyers, and supermarkets overtook the production, distribution, and sale of most of our food.  However, there are many reasons for their resurgence. Among the most important is a growing awareness on the part of the consumer that processed and packaged food may not always be best for them, and that supporting local farmers has big economic and environmental benefits.
Unless you grow all of your own food, no place provides fresher food or a better selection than a farmers' market. A head of lettuce trucked in from another state, for example, diverts profits and impacts the environment with transportation and other energy requirements. Also, the longer it takes for produce to hit our plate, the more nutritional quality may be lost.
When your local retailers engage with local growers and manufacturers, they make a significant contribution to the environmental health of your community. Show your love and support for local businesses and get that feel-good feeling all-year long.
Try it!
Supporting local is as quick as stepping outside your front door! Discover the shops and services that are unique to your area and support them before purchasing from big-box stores and chains.
Want more help to jump-start your practice? Join our 12 Months of Wellness Challenge (alive.com/wellnesschallenge/). Our September challenge is all about getting out into your community and supporting local. You'll find plenty of support with our community of like-minded wellness enthusiasts!