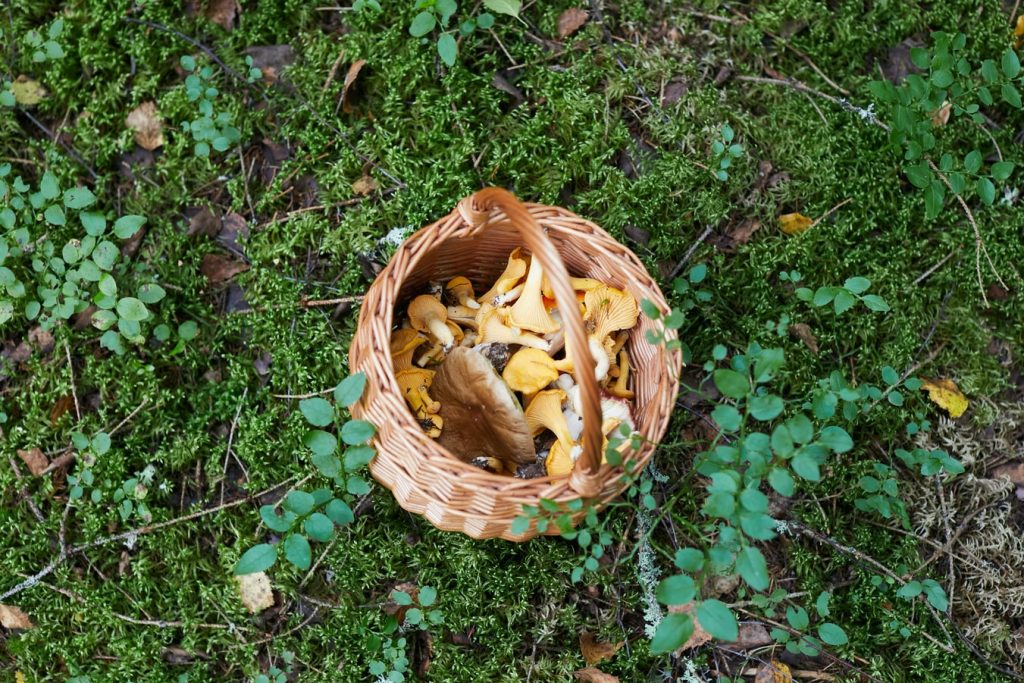 Falling in love with the perfect supplements to round out your nutrition is part of building a healthy relationship with food. These supplements just might be Mr. (or Mrs.) Right for you.
Multivitamin
Millions of Americans pop a multi every day. A daily multivitamin provides essential nutrients you may be missing. This is true even if your diet is full of kale salads and green smoothies, as we need 40-plus nutrients each day.
What to look for:
Find a multi that targets your specific demographic—for example, a prenatal multivitamin if you're an expecting mom.
Who might benefit:
pregnant or breastfeeding women
people over age 50
vegans and vegetarians
kids, especially picky eaters
Magnesium
Magnesium might seem like a mundane mineral, but it's pretty miraculous. Some studies suggest that it can lift energy levels in those with depression. Magnesium is also tied to sleep, and even a marginal lack of this mineral can make you less likely to sleep soundly. Ladies, take note: magnesium has also been shown to ease PMS symptoms, including bloating and insomnia.
What to look for:
Check the amount of "elemental" magnesium listed on the product's label. Take a B-complex vitamin with magnesium to increase the latter's absorption.
Who might benefit:
PMS sufferers
people with digestive disorders
people over age 50
Vitamin D
Reality check: Vitamin D deficiency is a real issue in America. Because vitamin D is found in so few foods, our main source is sunshine. In winter—and even in summer, if you can't get 20 minutes of daily sunshine—supplements are a must.
What to look for:
Vitamin D supplements come in two types: D2 and D3. Go with vitamin D3, which is slightly easier to absorb.
Who might benefit:
men and women over age 50
people living in northern latitudes
people with darker skin
Probiotics
The darling of the supplement world, probiotics are used to prevent gas, cramping, and other unsavory side effects of antibiotics. Probiotics replenish healthy bacteria in your body and, most famously, help restore digestive balance. Research indicates probiotics may also help with health issues ranging from allergies to asthma to arthritis.
What to look for:
Choose a probiotic strain that's suited to your health needs. Plus, make sure the label includes
the recommended dose
the number of live organisms at the use-by date
the genus, species, and strain
Who might benefit:
those with digestive disorders
people taking antibiotics
most adults
Medicinal mushrooms
Medicinal mushrooms provide all sorts of health benefits—most notably, immune system support. Saying that, each type of medicinal mushroom provides a unique set of benefits. Chaga, for example, may boost immunity, lower blood sugar levels, and fight inflammation.
What to look for:
When selecting a medicinal mushroom product, choose the delivery method you'll enjoy the most: capsule, tea, powder, spray, or liquid extract. You can even find tasty treats like mushroom mycelium-infused chocolate!
Who might benefit:
those wanting to boost immune health
TIP
Your body's ability to make vitamin D from sunshine plummets as you age. When you hit 70, you'll make just 25 percent of the vitamin D you produced at age 20.