Each of these dishes contains a little special something for your heart.
Many of us rarely think about our hard-working heart. We take it for granted. We assume it will simply keep on ticking. But it would do our hearts good to think about them from time to time—especially when we're contemplating our next meal. Here's a collection of recipes with heart-healthy ingredients you'll love.
Recipes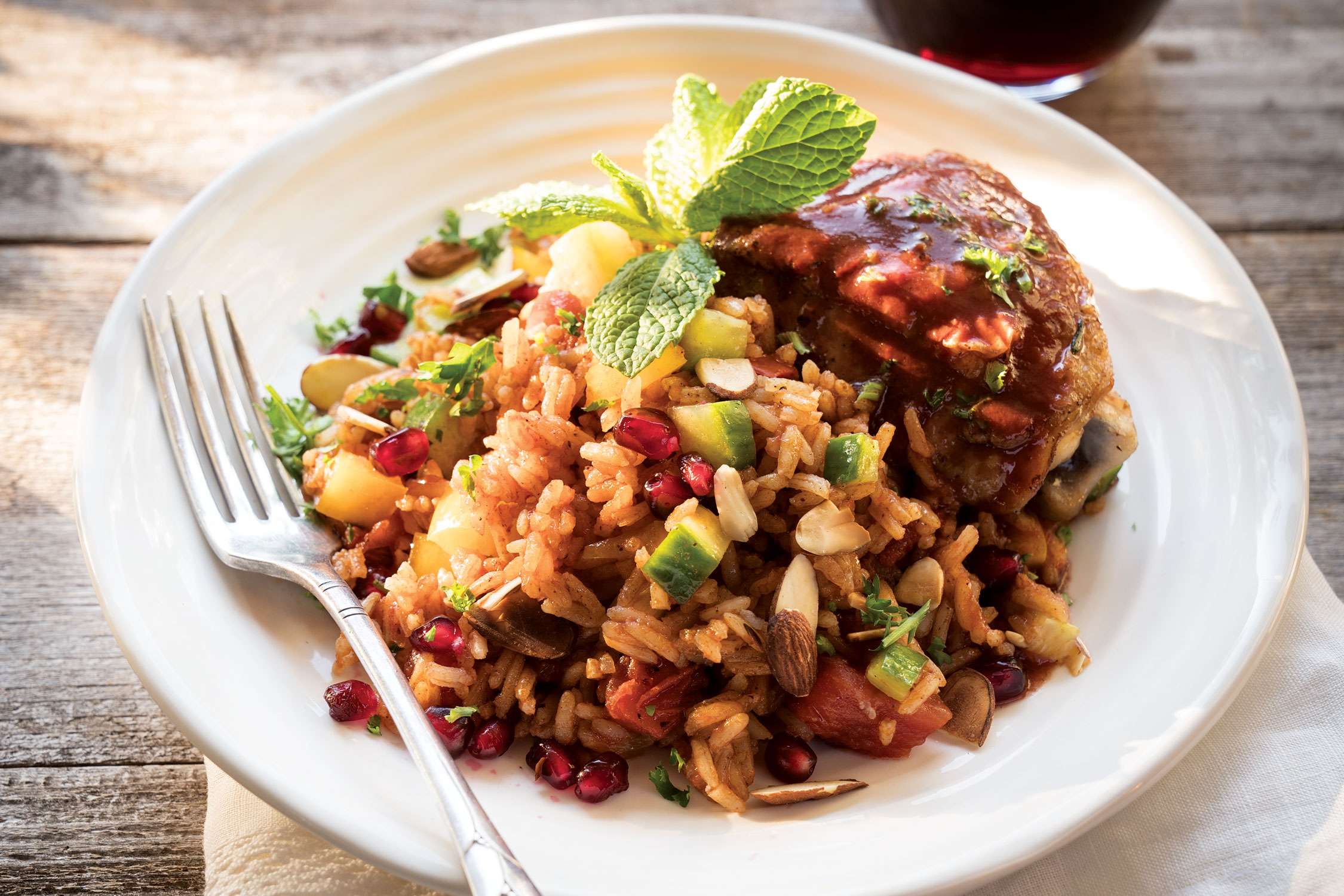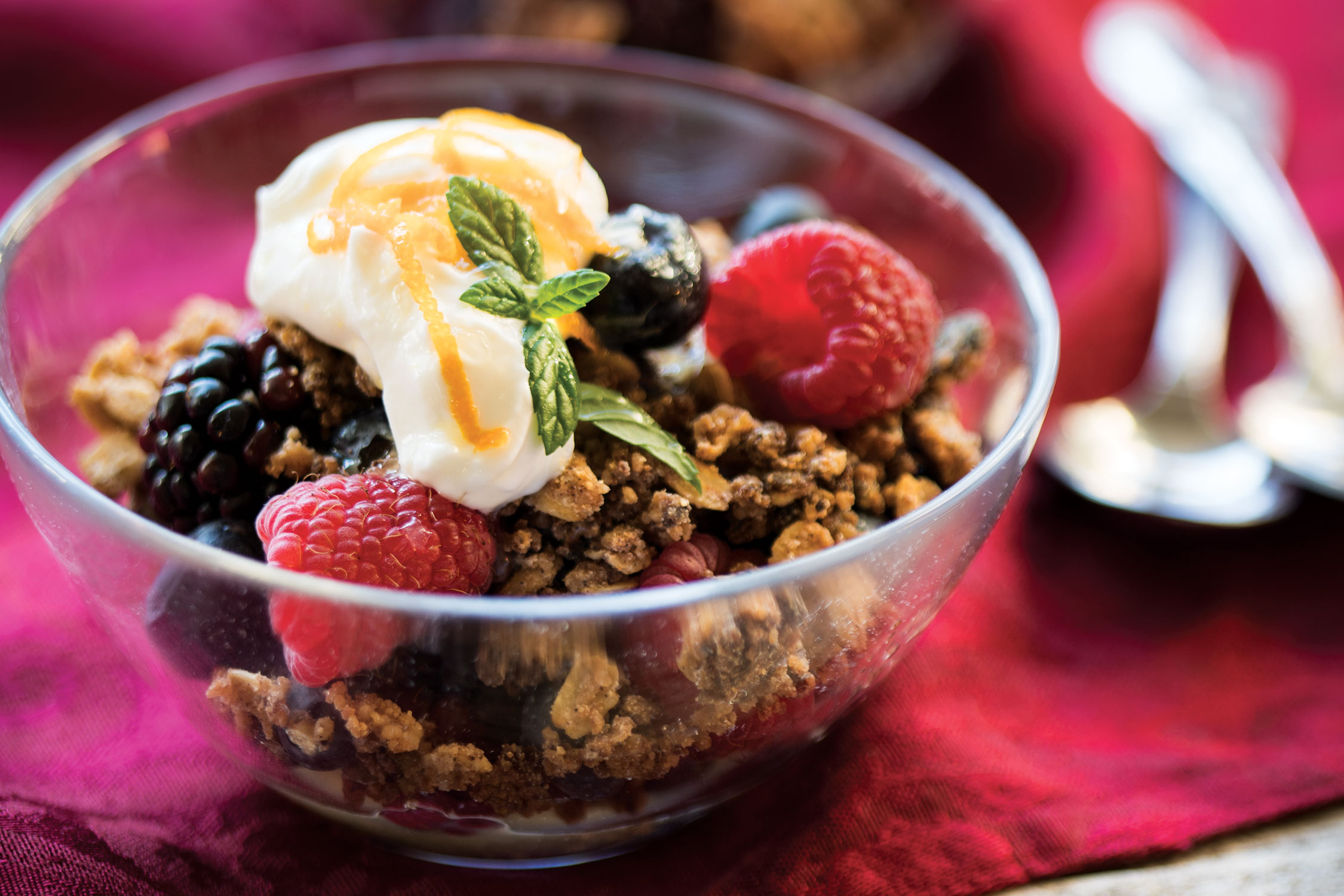 Red foods for heart health?
It's true: Some of your favorite rouge foods can help keep your heart from going rogue!
Salmon
Why we ♥ it: The omega-3 fatty acids in salmon are a heart lover's dream; they reduce inflammation, lower blood pressure and triglyceride levels, and may help prevent abnormal heart rhythms.
Red snapper
Why we ♥ it: Like salmon, red snapper is rich in heart-healthy omega-3 fatty acids along with selenium, which research has shown plays a role in heart health, and potassium, which is important in managing high blood pressure.
Tomato
Why we ♥ it: Tomatoes are well known as lycopene superstars. One of the key components of the Mediterranean diet, lycopene is particularly beneficial for cardiovascular health and heart disease prevention. Cooking tomatoes (think tomato sauce) greatly increases the bioavailability of lycopene.
Red lentil
Why we ♥ it: Like other legumes, red lentils are fiber rich and low on the glycemic index—making them excellent protein sources to stabilize blood sugar levels. They also contain heart-healthy, blood pressure-lowering potassium, calcium, and magnesium.
Beet
Why we ♥ it: Beets are rich in nitrates that the body converts to nitric oxide, which helps improve circulation and possibly lowers blood pressure.
Red kidney bean
Why we ♥ it: Because kidney beans are rich in protein, fiber, and complex carbs, they're one of the best dietary choices for maintaining healthy blood sugar levels to avoid diabetes—a major health risk for heart disease.
Watermelon
Why we ♥ it: Although watermelon is 90 percent water, it's also a nutrient-dense food. With concentrations of bioavailable lycopene even higher than lycopene superstars tomatoes, watermelon is far more than a summertime thirst-quencher.
Red cherry
Why we ♥ it: Red cherries are antioxidant powerhouses with plenty of vitamins A and C and are known for their anti-inflammatory properties. Plus, cherries are a natural source of melatonin, which is important for getting a good night's sleep to keep our hearts healthy.