What do you want to achieve in 2020? Whatever your ambition, we've got the goods to help.
Goal: Wear sustainable clothing
Boody Eco Wear is a line of sustainable and eco-friendly everyday basics like underwear, bras, tanks, and activewear. Made from bamboo, every piece is super soft and comfy!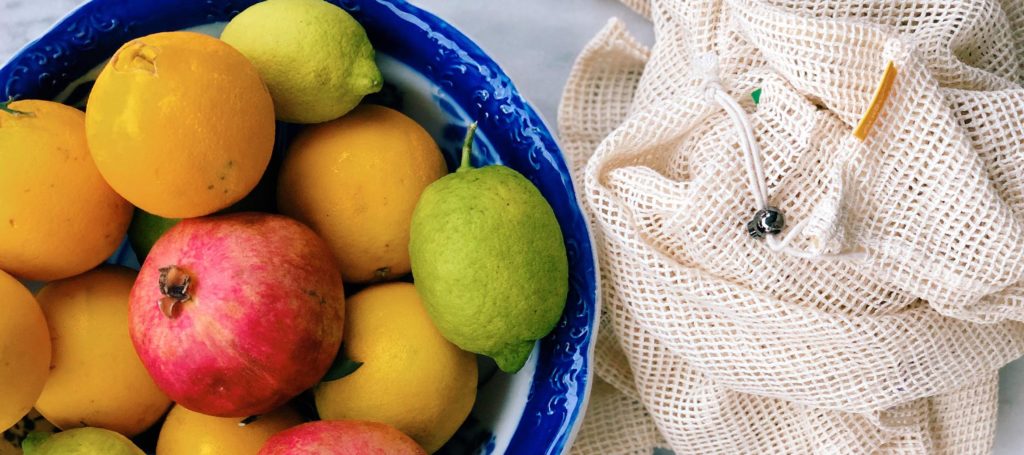 Goal: Use less plastic
From mesh bags for produce to more tightly woven bags for smaller foods, Purifyou's reusable bags can handle it all! Each bag has a color-coded tag to make the checkout process easy-peasy.
Goal: Get the kids to eat more veggies
This certified organic, gluten-free, non-GMO, no-sugar-added super tomato sauce contains loads of vegetables and is packed with vitamins and minerals.
Goal: Have a healthy start to the day
Get your juices flowing with this tonic. It's raw apple cider vinegar infused with digestion-supporting herbs that are from a certified organic farm or ethically gathered from the wilds of Maine.
Goal: Stay active
Made for the most rugged mountain trails, walking to work, or anything in between, the Lems Mesa is super lightweight, quick drying, comfortable, and vegan friendly!
Do you struggle to stay motivated to meet your New Year's goals—especially your fitness goals? Maybe you need to think bigger. To dial up motivation, dump traditional goals like losing weight. They're too ordinary to inspire us. "Stop seeing fitness goals as just items to check off," says certified strength and conditioning coach Menachem Brodie. "When our goals are something we care about, the path unfolds before us. Motivation to push through will be there!" His advice? "Pick an activity that you've been wanting to do your whole life," like "hike up Everest" or "kayak across the beautiful lakes in Switzerland."