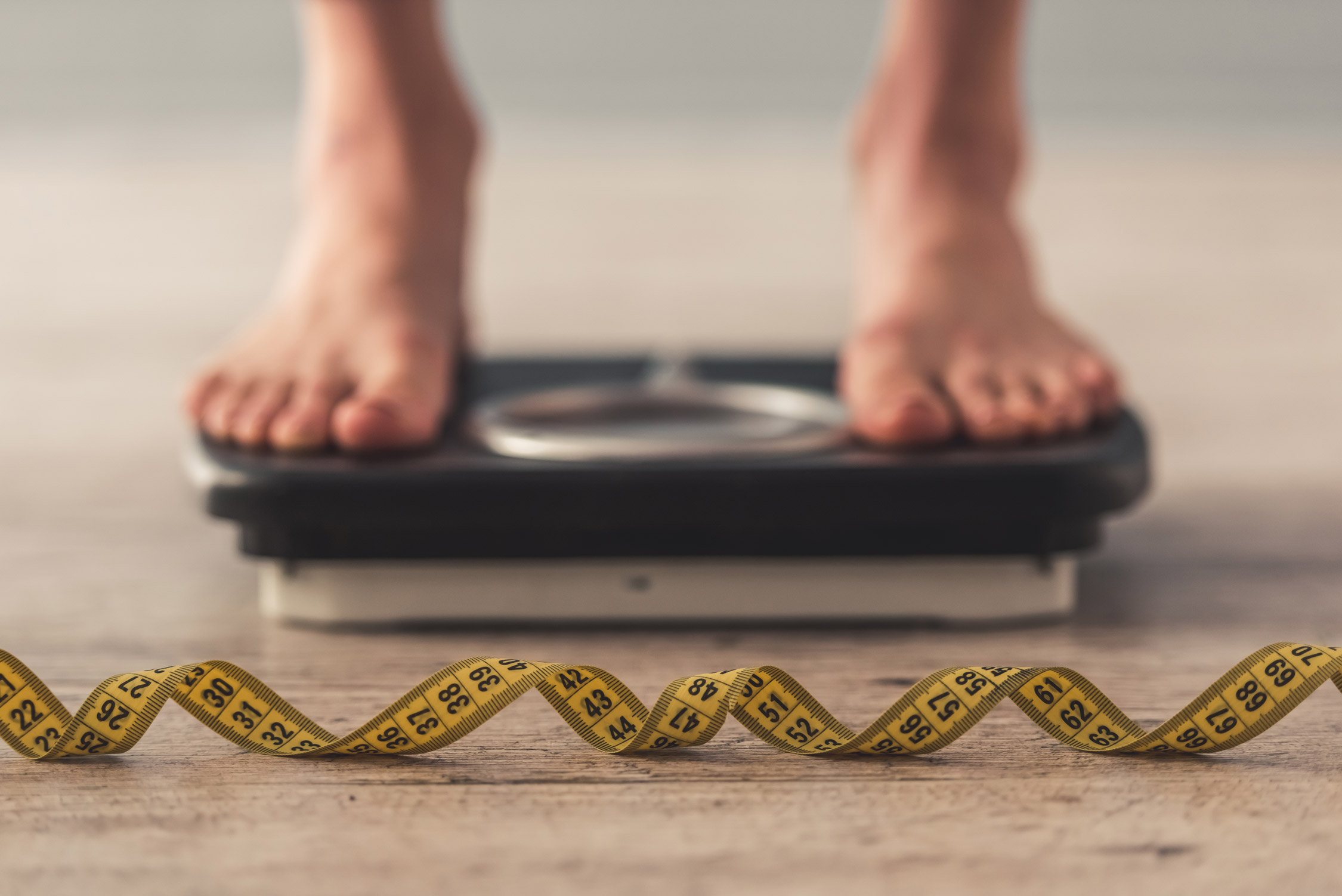 Many experts consider body mass index (BMI)—a measure of body fat based on your height and weight—to be an outdated and misleading health metric, but it can still provide heart health clues.
"Being overweight or obese is usually, but not always, reflected in high BMI and waist size measurements," says Yasmine S. Ali, MD. This means your BMI or waist circumference may indicate if you're at a greater risk of diabetes, high blood pressure, or high cholesterol.
A BMI of 25 or higher means you're overweight or obese. And when it comes to waists, a 40 inch or larger waist for men, or anything 35 inches and above for women, indicates you're at a higher risk for diabetes, high blood pressure, and heart disease.