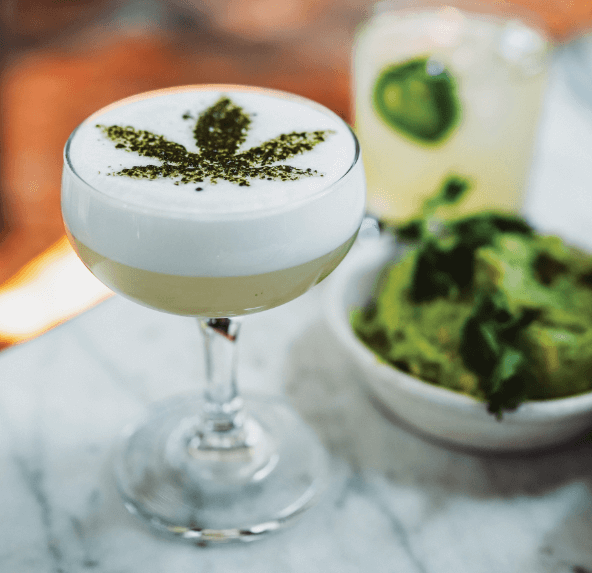 When it comes to women's health, no natural ingredient is generating as much interest as CBD (cannabidiol). Anecdotes abound of CBD helping to relieve everything from period pain to discomfort during sex, and the buzz is set to grow louder as researchers launch studies specifically on CBD and women's woes.
There's another distinctly female concern that CBD could change forever: menopause. Menopause has a range of symptoms, and CBD has shown promise for many of them. Mood swings? CBD may help soothe certain mood disorders. Disrupted sleep? Early studies of CBD for insomnia are looking good.
We still need robust research on topics like CBD and hot flashes, and CBD may not be right for everyone (it can react with certain medications). But now is the time to start paying attention. Breakthroughs are coming, and relief could be nearer than you think.
Try it!
If you decide you'd like to explore hemp-derived CBD, you've got options. Depending on your needs and preferences, choose from delivery formats like
oils
tinctures
capsules
topicals
gummies
infused foods and drinks