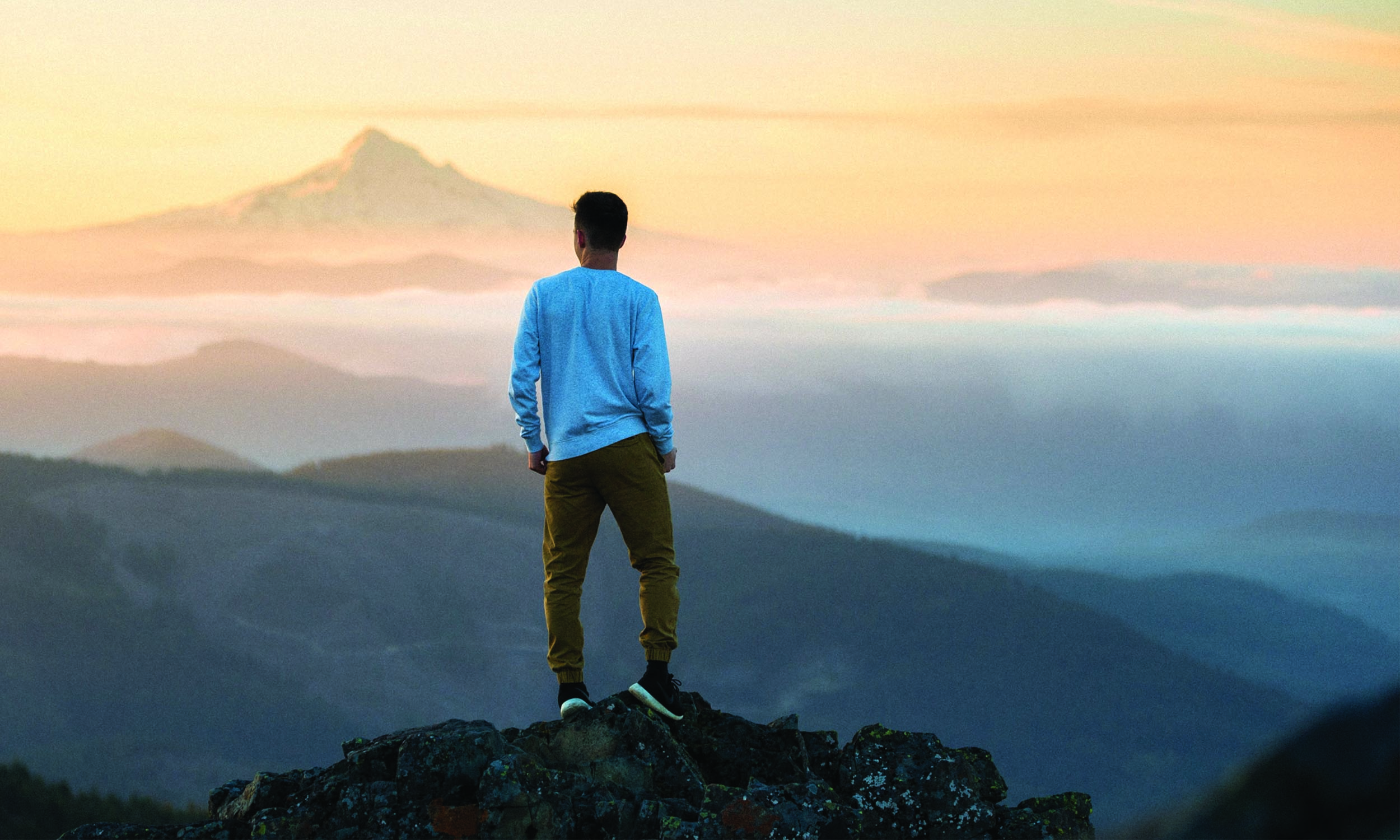 Here are the latest research findings on natural products for men's health concerns. Armed with this info, along with personalized advice from their health-care practitioner, men can work toward being the best version of themselves.
Testicular function boosters
These days, many young men have poor semen quality, and scientists are trying to pinpoint the causes. Researchers are also looking for solutions, and they've discovered that fish oil supplements may be one option for men struggling with infertility. A recent study involved 1,679 young Danish men and found that fish oil supplement intake was associated with greater semen volume and better testicular function.
Diabetes mitigators
While diabetes is not specific to men, it's common among men and a top health concern. A 2019 study sought to evaluate the anti-inflammatory effects of vitamin D, as well as resistance training, on men with type 2 diabetes and vitamin D deficiency. Some of the men took vitamin D supplements, some exercised, some did both, and some did neither. According to the researchers, "results demonstrated that vitamin D supplementation in addition to resistance training had positive effects on some inflammatory markers in T2D [type 2 diabetic] and vitamin D-deficient men. Vitamin D supplementation was especially effective when it was complemented with exercise training." Many people are deficient in vitamin D; supplements are available through your local natural health retailer.
Benign prostatic hyperplasia helpers
Benign prostatic hyperplasia (BPH) refers to an enlarged prostate gland, which is common as men age and affects approximately half of all older men. It can cause problems with the bladder, urinary tract, and kidneys. A 2019 review found that natural approaches may help improve this inconvenient and uncomfortable condition, including lifestyle changes (moderate exercise) and healthy eating habits.
Although more research needs to be done, scientists believe that "the intake of zinc and vitamin D also positively influences BPH symptoms, and so do certain supplements, such as saw palmetto, cernilton (an extract from rye grass pollen), and pygeum [African plum tree] extracts."
Exercise recovery agents
For men looking to up their athletic game, curcumin supplements can help. Curcumin is an anti-inflammatory and antioxidant component of the popular spice turmeric. It's extremely difficult to consume and absorb therapeutic quantities through diet, so supplements are available.
A small 2019 study of 14 healthy but sedentary young men examined the effects of 150 mg curcumin supplementation prior to performing an elbow flexor exercise. Researchers measured effects on endothelial function (aka how well the linings of blood vessels work, which is often affected by oxidative stress) following exercise. The researchers concluded, "Our finding suggests that acute curcumin supplementation may have some beneficial effects on eccentric exercise-induced endothelial dysfunction."