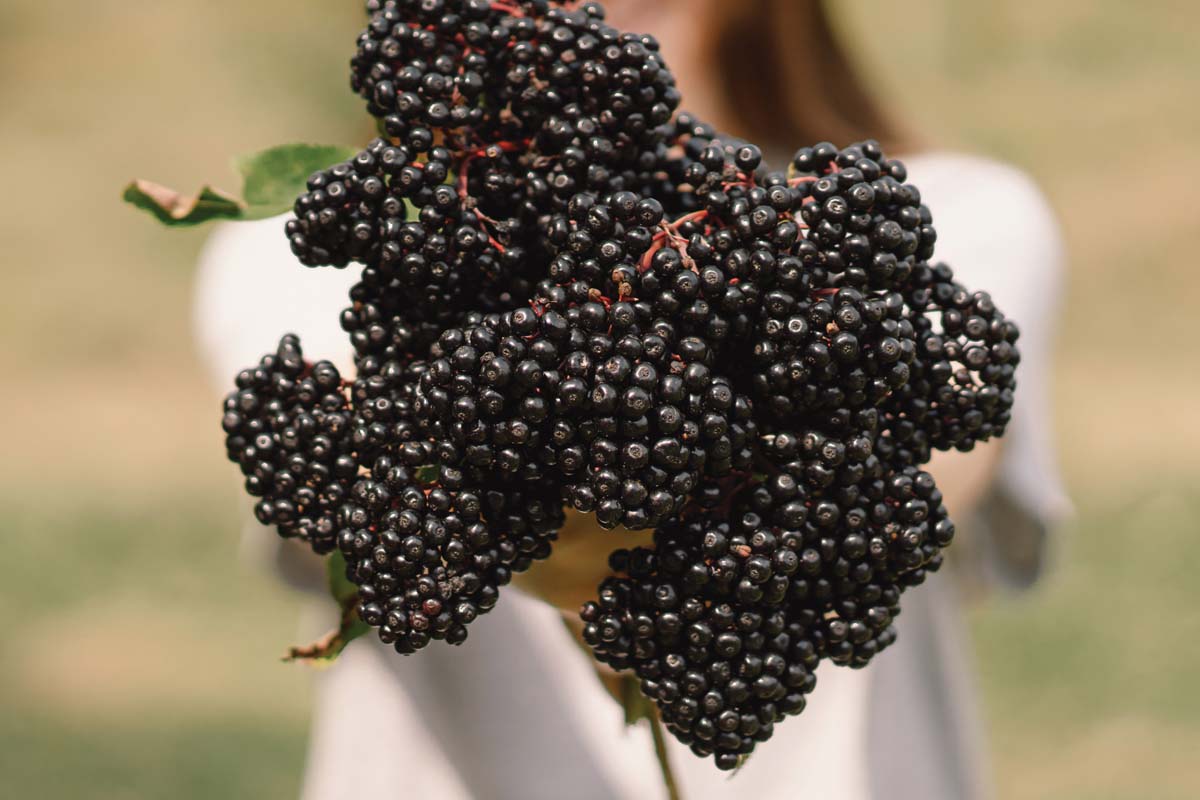 Whether you're currently under the weather, have a compromised or challenged immune system, or you simply want to help your immune system perform at its best, these daily habits can help optimize your natural defenses.
Eat the rainbow
Fruits and vegetables are rich in antioxidants and immune-supporting nutrients, such as vitamins A, C, and E. Eating a colorful array of fruits and vegetables daily can provide you with a full spectrum of immune-boosting plant power. Try:
kale
spinach
onions
sweet potatoes
carrots
kiwis
berries
bananas
oranges
Get moving
In addition to its many other benefits, regular exercise can support your body's ability to ward off infection. Aim for at least 30 minutes of moderate exercise each day—such as a walk, bike ride, or swim. In addition, avoid staying still for long periods of time by incorporating these daily practices:
stretch gently each hour
take the stairs
try standing at your desk to stretch your body and ease tension
take phone calls while walking around the house, office, or outside
find ways to move while watching television, such as sitting on an exercise ball
Cut the stress
Chronic stress can wreak havoc on your immune system, so finding ways to reduce and manage daily stress is important. Try these:
meditate
practice yoga
write a to-do list
journal your feelings
spend time with family and friends
try talk therapy
Catch your zzz's
While researchers are still uncovering the particulars of how sleep supports your immune system, they've found that getting enough sleep can reduce inflammation and a stress hormone linked to weakened immune responses. Try these tactics for building a better sleep:
set a regular sleep schedule
stay active during the day
avoid caffeine, alcohol, and blue light from screens in the evenings
allow yourself time to unwind before bed
keep your room cool and dark
Try it!

If your diet is lacking in the necessary immunity building blocks, try supplementing with vitamin C, vitamin D, zinc, elderberry, mushrooms, or probiotics!

Are you going to try and make one change? Share with us on Instagram and Facebook @deliciouslivingmag. You'll find plenty of support within our community of like-minded wellness enthusiasts!