Here's what's hot in natural health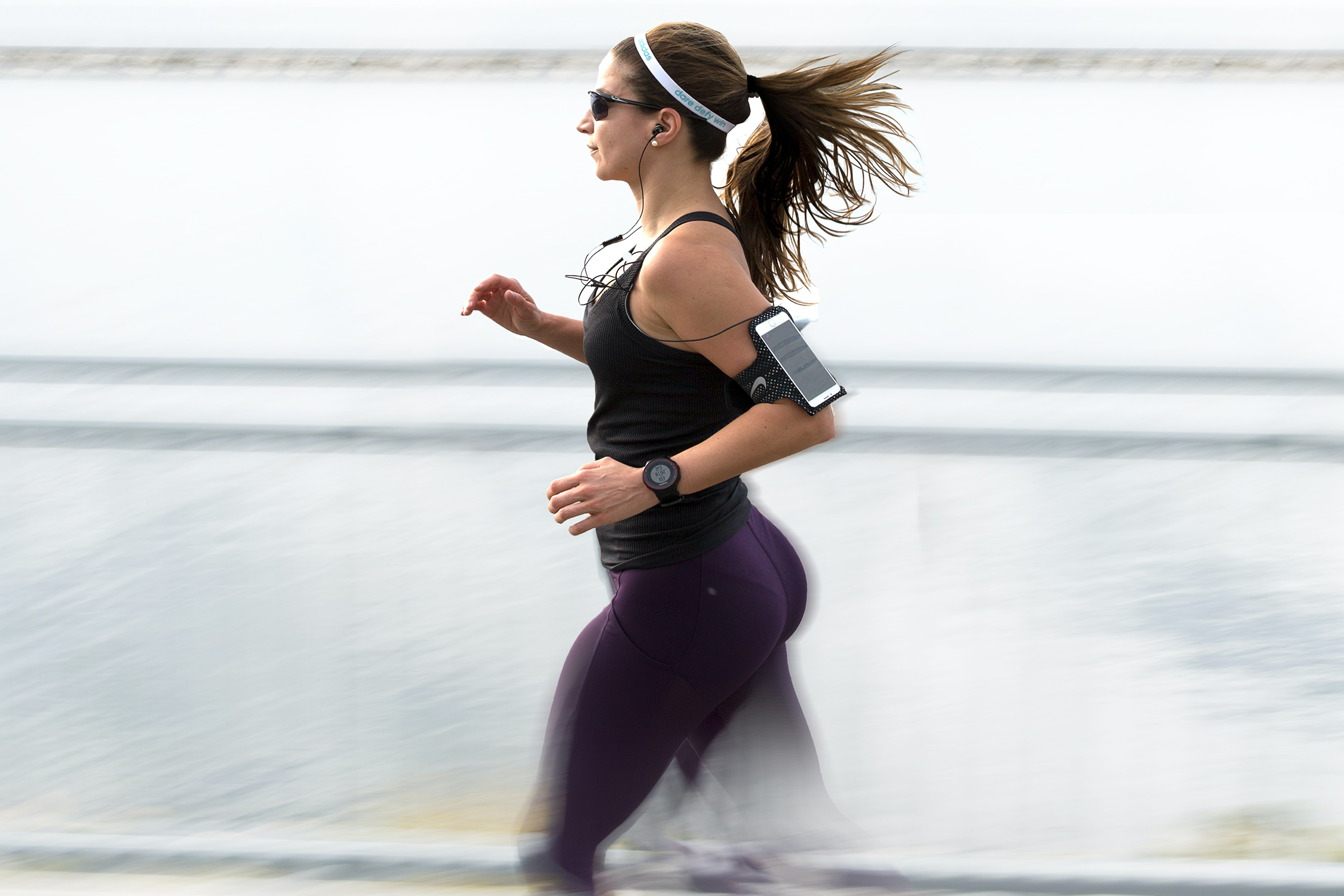 Run for it
As at-home workouts become the new normal, coaching is happening outside the fitness studio. Enter audio-guided runs, downloadable "soundtracks" of music and coaching cues to listen to during a spin around the block or on your treadmill. Some audio coaching apps even sync with a heartrate monitor; they're scientifically designed to optimize heartrate, providing intensity when you need a push and downbeats when you should focus on breathing.
Bud (electro)lite
Sports drinks give you an electrolyte fix post-workout. Without enough minerals like potassium and magnesium, your body gets dehydrated, and you may be hit with a headache or nausea—kind of like a hangover. So it's only natural that the latest trend in drinks is electrolyte-spiked alcohol. Upslope Brewing Company, for one, has reinvented its hard seltzer to contain ingredients like sodium citrate and magnesium lactate for a boost after a long, active day.
Breaking fertile ground
With a sperm count decline charted among men in Europe and America, reproductive health is far from just a women's concern. While sperm storage services aren't new, startups are now using artificial intelligence and robotics to fine-tune sperm for IVF treatments. But part of the solution may be on your local health food store's shelves: Antioxidant supplements like coenzyme Q10 and vitamins E and C have been shown in studies to improve sperm viability.
Happiness, downloaded
Apps are no longer just a means to an end. They're also cheerleaders to guide your journey. Some, like Streaks, award you points for doing things that are important to you. It could be for health goals, like smoking less. Or it could be for hobbies, like finishing that puzzle. Other apps, like My Possible Self, prompt you to monitor your feelings and activities, and then pinpoint triggers that you should seek out or avoid.
Snackzzz
It's hard to justify snacking before bedtime. But what if you dig into melatonin-rich treats that might actually help you sleep? There's been a rise in foods featuring the hormone that regulates our snooze schedule. Think gourmet chocolates with melatonin-rich dried cherries, calming lavender, and—bonus!—anti-inflammatory turmeric. (FYI: Melatonin is also naturally found in foods like almonds and walnuts.)