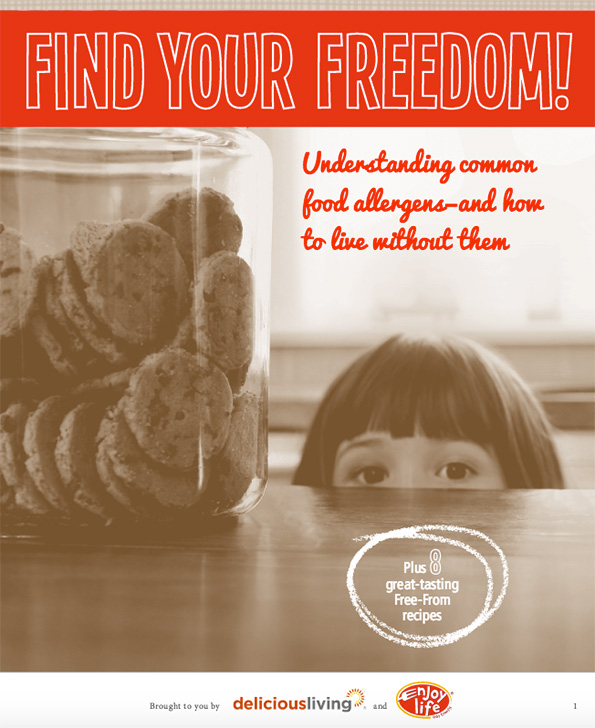 It's challenging enough to have one food sensitivity or food allergy—and that much more so to deal with more than one off-limits food. But that's the reality for an increasing number of people who have multiple food allergies. Wish you could just eat something delicious—and safe? You can, as allergen-friendly foods are answering the need for foods that are both tasty and free from top allergens. It's all about safety and good health, but also—well—freedom. We believe that whether you're traveling, socializing or you just need a quick bite to eat, you should be able to eat well—and be happy. In this guide, we show you how to manage your food sensitivities and allergies by following a Free-From lifestyle.
This free eGuide will help you:
Identify food allergies and sensitivities
Eliminate problem foods
Stock a Free-From pantry
Make great-tasting allergen-friendly recipes
Download your copy below!