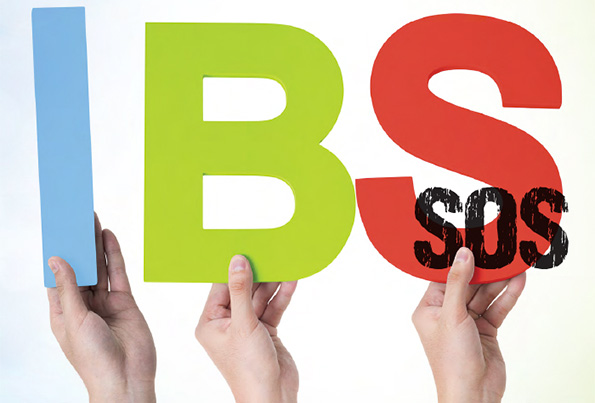 You are what you eat—and all too often, what you eat is the culprit behind poor digestion.
Irritable bowel syndrome (IBS) is a chronic digestive disorder that affects 1 in 5 adults. If you're familiar with IBS's daily ride of unpredictable bowel movements, gas and cramping, take heart! It is ultimately a manageable condition. Dietary changes, stress-less solutions and targeted supplementation can help start you down a road to lasting recovery and improved gut health.
We partnered with Sabinsa to bring you this new educational eGuide, which has been fact- and science-checked by Delicious Living's own internal Standards department.
Inside, you'll find:
• Common food irritants that trigger IBS
• The latest research on the brain-gut connection
• Why gut flora is so important for healthy digestion
• How to choose a quality probiotic supplement
… and plenty more.
Download your copy below!