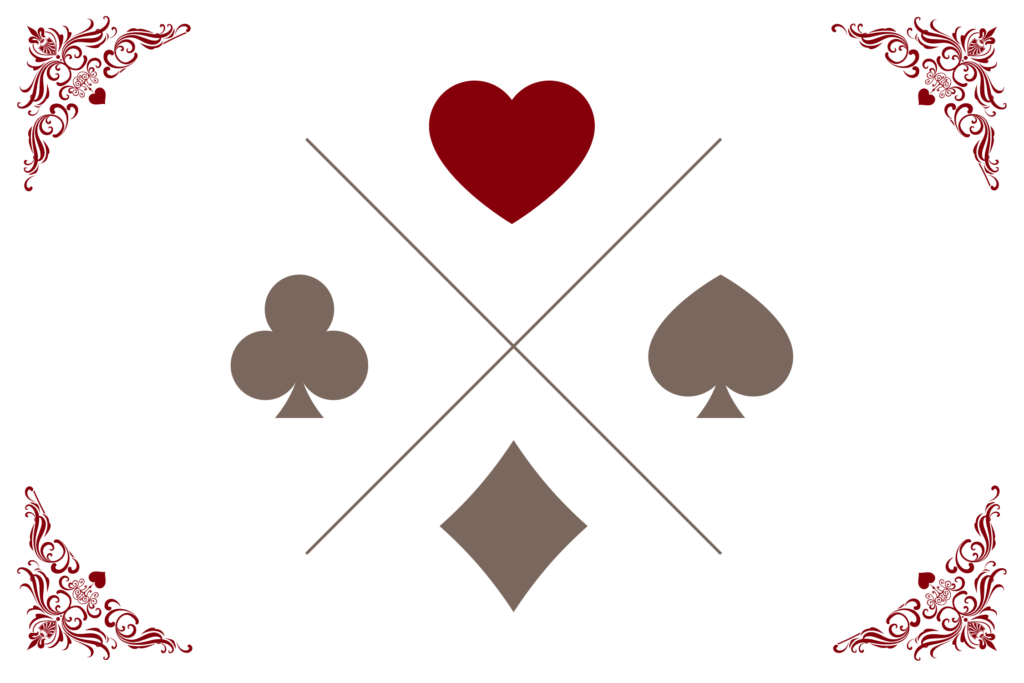 Brain disease and cancer may be more feared, but odds are that heart ailments will affect you most. Here are three protective ingredients to help cover your heart-health spread.
I'm unusual in that no one in my immediate family history has died of a heart attack or stroke. I'll count my lucky stars because cardio disease is the number-one killer of Americans, both men and women. One in every four deaths in this country is a result of heart disease, according to the Centers for Disease Control and Prevention.
There are lots of supplements sold to support various components of cardiovascular health, from high blood pressure and stress to decreasing the odds of a second heart attack and stroke. Let's focus on three of the primary supplement ingredients to look for to keep your blood flowing and the ticker ticking.
Omega-3s EPA and DHA
Omega-3s are in the news again, and you may have seen the news report just last month (November 2018) that omega-3s do not work for heart health, stroke or cancer prevention. But that's not the full story.
When you think fish oil and omega-3s, what you're really thinking about are the polyunsaturated fatty acids EPA and DHA. Multiple research studies have shown these to support normal triglyceride levels. The high-concentrate omega-3 pharmaceutical drug called Lovaza contains 4 grams per dose and is prescribed specifically to lower elevated triglyceride levels. Each gram of Lovaza contains 465 mg of EPA and 375 mg of DHA.
The large study that made the news in November is called the VITAL study, which stands for Vitamin D and Omega-3 Trial. The VITAL study looked at whether 2,000 IU of vitamin D and 1,000 mg of a fish oil concentrate can reduce the risk for developing cancer, heart disease and stroke in people who do not have a prior history of these conditions.
The fish oil used in the study is a pharmaceutical-grade product called Omacor. Each capsule contains 1,000 mg of omega-3 ethyl esters that add up to 465 mg of EPA and 375 mg of DHA, which is almost exactly what is in the Lovaza drug—only at one-quarter the dose.
"Yes, we are concerned about the VITAL trial," says Ellen Schutt, executive director of GOED, the Global Organization for EPA and DHA Omega-3s. "Many of the recent neutral trials have not used a high enough dosage in our opinion."
A January 2017 review published in Mayo Clinic Proceedings found that EPA and DHA consumption may reduce the risk of coronary heart disease, particularly in higher-risk populations, by 16 percent in those with high triglycerides (more than 150 mg/dL) and by 14 percent in those with high LDL cholesterol level (more than 130 mg/dL).
Notably, the Mayo Clinic study observed that better results were found in people with preexisting elevated triglyceride levels, and with higher omega-3 doses—more than 1,000 mg per day of EPA and DHA—compared with studies using less than 1,000 mg per day of EPA and DHA.
So the VITAL study, which uses less than 1,000 mg per day of EPA and DHA, tried to prevent disease in healthy people with too low of a dose to have a "statistically significant" effect, even though there may have been trends suggesting a benefit.
GOED recommends 500 mg per day of EPA and DHA for day-to-day wellness. GOED further says pregnant and lactating women should take 700 mg per day of EPA and DHA, with at least 300 mg of that as DHA. If you've got documented coronary heart disease, GOED suggests taking at least 1,000 mg per day, and 2–4 grams per day if you need to reduce triglyceride levels.
Barlean's, a trusted oils brand, has a diverse line of omega-3 oils. The most high-potency one contains 1,500 mg of omega-3s per tablespoon, of which 910 mg are EPA and 590 mg are DHA.
CoQ10
CoQ10 is an important nutrient for those concerned with cardio health because it works on a number of different areas.
For one, it protects LDL cholesterol from oxidation, which is important because oxidized cholesterol creates inflammation inside arterial walls, and that reduces proper blood flow. One human study found a single dose of either 100 mg or 200 mg of coQ10 increased the resistance of LDL cholesterol to free radical oxidation.
CoQ10 also energizes the mitochondria in heart cells, thus boosting the all-important heart muscle. A landmark human study among 420 patients with heart failure gave them 100 mg of coQ10 three times a day for two years, in addition to the standard hospital therapy. Researchers wanted to see if a therapeutic dose of coQ10 would decrease the number of major cardiovascular events. They found that 15 percent of the coQ10 group suffered such an adverse event, compared with 26 percent in the placebo group.
Furthermore, 9 percent of the coQ10 group died of a cardio event, compared with 16 percent of the placebo group.
Finally, no story on coQ10 and cardio conditions is complete without mentioning that the number-one remedy prescribed to decrease LDL cholesterol levels are statin drugs, and statins are known to deplete the body of coQ10.
In fact, people purchasing statin drugs in Canada will see a black-box warning on every container of statins that reads, "Significant decreases in circulating ubiquinone (coQ10) levels in patients treated with atorvastatin and other statins have been observed. … It has been reported that a decrease in myocardial ubiquinone levels could lead to impaired cardiac function in patients with borderline congestive heart failure." The U.S. FDA requires no such warning.
CoQ10 is notoriously difficult for the body to absorb, so companies employ various means to help the cause. Country Life Mega CoQ10 Maxi-Sorb uses the Q-Gel type of coQ10 (at 100 mg), produced via a natural fermentation process that has been shown in published studies to reach superior concentration and bioavailability compared with its competitors.
Vitamin K2
Some of the benefits of this "forgotten vitamin" have been only recently discovered. In 2004 in Rotterdam, Netherlands, researchers studied 4,807 citizens for nearly a decade and found a correlation showing those who had the highest blood levels of menaquinones (vitamin K2, which usually come from eating real cheese) had the lowest levels of aortic calcification, coronary heart disease and death.
Vitamin K–dependent proteins have been shown to inhibit calcification of arteries. Hardened arteries, or atherosclerosis, is the nation's most common type of heart disease.
In the past few years, researchers have looked into vitamin K2's ability to make hardened arteries more elastic. A landmark double-blind, placebo-controlled study using 180 mcg per day of the MenaQ7 brand vitamin K2 on 224 older women for three years found that the vitamin did indeed reduce arterial stiffness, and even more so among women who had high arterial stiffness at the start of the study.
A follow-up study in 2017 using a higher dose, 360 mcg per day, found reductions in arterial stiffness after only eight weeks.
A great bonus of vitamin K2 is in the way it works. The reason it decreases arterial stiffness is because it helps the body place calcium where it needs to be. That means out of the arteries (calcium is what's doing all of that artery hardening) and into the bones. That makes vitamin K2 doubly beneficial and absolutely vital for women after menopause, when rates of both cardiovascular disease and osteoporosis spike.
So it turns out, hardening of the arteries may not be a normal byproduct of old age but is—at least partially— indicative of a vitamin K2 insufficiency. A measure of K2, then, could be used as an indicator of cardiovascular health.
Circulation VA by Redd Remedies provides 180 mcg of vitamin K2, employing the same MenaQ7 brand used in most K2 studies, along with a few herbs to encourage healthy circulation and protect artery walls.
A cool footnote in the world of heart health is that a new diagnostic device, produced by a company called iHeart (goiheart.com), offers a noninvasive way to measure your arterial stiffness—just put your finger in a box for a few seconds and view the results on your smartphone. It's certainly more pleasant than pricking your finger to get blood drops to measure your omega-3 status. And it provides another personal nutrition device to align your supplement regimen with your own body.