When we're in the grip of winter and short, dark days are upon us, we can sometimes feel a bit down and withdrawn. Luckily, small lifestyle changes during these colder months may help stave off these symptoms and increase your overall health.
For starters, cooking seasonally ensures we get maximum nutritional benefits from our food, which helps us feel good inside and out. Read on to discover meal ideas for keeping your mind and body happy and healthy.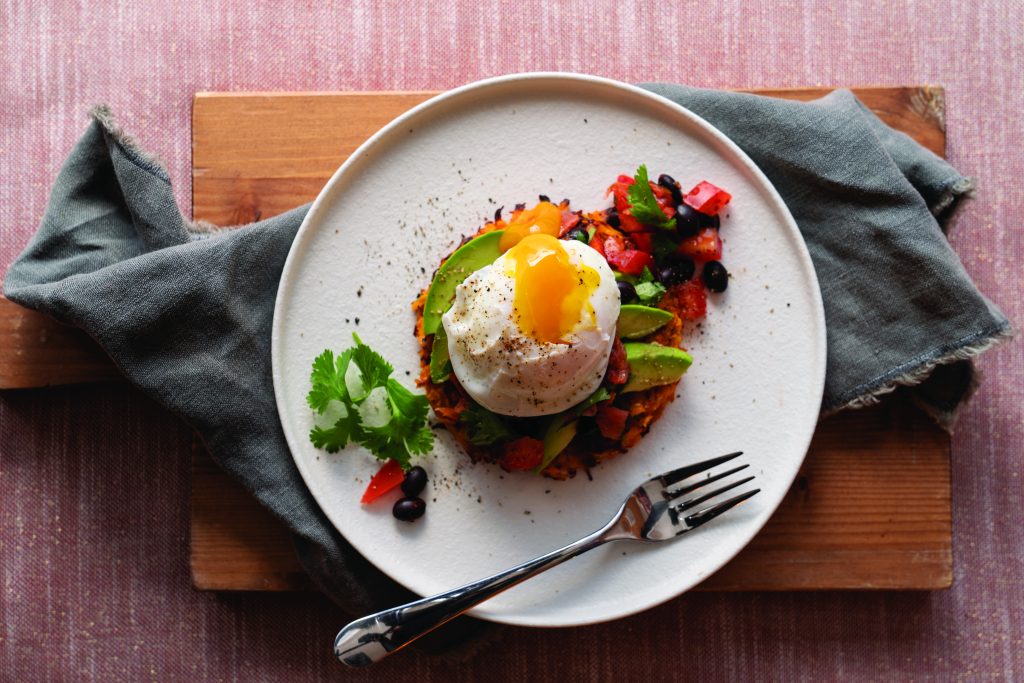 Seasonal delights
Choosing to eat mostly seasonally available ingredients provides us with benefits not only to our health, but also to the environment and our wallets.
Nutritional benefits
Plants need time to grow and ripen. Picking fruits or vegetables before they're ripe cuts off their nutrient availability, leaving us with less nutrition once consumed. Eating seasonally ensures that the produce we enjoy is at its peak in terms of both flavor and nutrients.
Environmental benefits
Shipping produce from other areas requires a lot of resources that not only add to the price of the food, but also negatively impact our carbon footprint. Consider supporting local growers, perhaps at a farmers market; it's a great way to build community and feel more connected to where your food is coming from.
Cost benefits
In-season produce is generally more abundant and often priced better than its out-of-season counterparts.
Nutrition hack
Nutrient know-how
A great way to get the very best out of fruits and vegetables out of season is to freeze them when they're in season so you have a stash of ripe and nutritious produce all year long.
Another way to keep your vitamin levels up during these darker and colder months is to take a daily multivitamin or other supplements to fill any nutrient gaps.