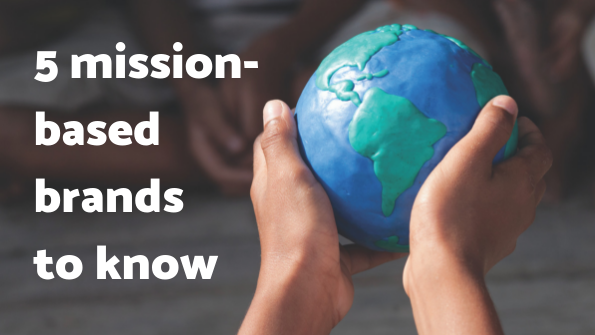 Have you heard of "conscious consumerism?" Although there's no standard definition for this term, it generally means supporting companies and brands that conduct business in a way that cares for the people, environment and communities in their business ecosystem. This may include offering employees health care and paid maternity leave, paying farmers premiums for ingredients and donating a percentage of profits to specific nonprofits.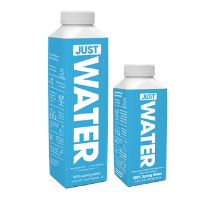 For Kara Rubin, vice president of brand and product strategy for the conscious bottled-water company Just, being a mission-driven brand means fostering positive change. "One of Just's brand statements is 'Better for Everyone.' To us, that means Just exists to provide a better bottled-water option for as many people as possible," she says. "We exist to make change—change to assumptions about how plastic is used in the world, about how the products we use are sourced and packaged, about how to positively change habits that ultimately affect the people and planet we all call home."
Case in point, Just is packaged in a plant-based bottle, made of paper and sugarcane, that uses 74 percent less carbon than plastic water bottles to produce, and the company pays six times the municipal rate for water in Glens Falls, New York, their partner watershed.
But we don't have to just take Rubin's word for it. Just is a Certified B Corporation, which means the brand considers its impact on the environment and society, while also generating profits. More than 2,600 companies across industries are currently Certified B Corps. Look for this seal on a product's packaging to ensure the company has conscious practices.
Greyston Bakery
With its Open Hiring policy, this bakery provides jobs and resources to people who face barriers to employment, such as former incarceration. Basically, if you need a job, Greyston will give you one.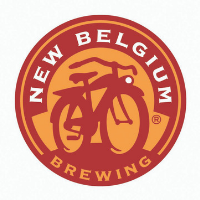 New Belgium Brewing Company
This craft brewery is employee-owned and diverts nearly 100 percent of its waste from landfills. Plus, the company provides small and large grants to environmental projects across the nation. In 2018, New Belgium will donate $900,000 in total.
Vital Farms
This brand works with a network of 90-plus family-owned farms across the United States to source consciously raised, pastured eggs and dairy. Translation: Animals are treated with respect and are allowed to roam freely throughout the year.
Badger Healthy Body Care
The well-known body care brand reimburses employees for health-related expenses, including massages and sports equipment, free lunch every day and a partially subsidized child-care center for working parents.