Winter. It's that time of year when we often find ourselves hibernating indoors, cozying up beside a warm fireplace while trying to find motivation to venture out into the cold. A winter picnic is the perfect reason to emerge from that cozy spot! With a little planning, an afternoon retreat to dine with loved ones alfresco can be a wonderful way to spend a refreshingly crisp winter day!
Often picnics are thought of as a cooler full of cold drinks and food spread out under the summer sun. But picnics can also be mugs of hot chocolate or warm soup enjoyed wrapped in a warm blanket amid the still solitude of a snowy day. Whether it's a quiet and cozy meal for two or a family fuel-up, food always tastes better outdoors in the brisk, clean air!
Winter picnics are exciting but rarely spontaneous. Intentional packing and meal planning for warmth and weather is essential. To make the most of your day and to lighten your workload, pack the picnic necessities and prepare most of your food items at least a day ahead. Try out these prep-forward and picnic-worthy hot and cold recipes that may be the perfect fit for your next winter picnic.
Remember, winter brings wide-open picnic tables and empty parks and beaches. Take advantage: You have a front row seat, so find your perfect spot and enjoy!
https://www.deliciousliving.com/?post_type=recipe&p=35473&preview=true
https://www.deliciousliving.com/?post_type=recipe&p=35476&preview=true
https://www.deliciousliving.com/?post_type=recipe&p=35479&preview=true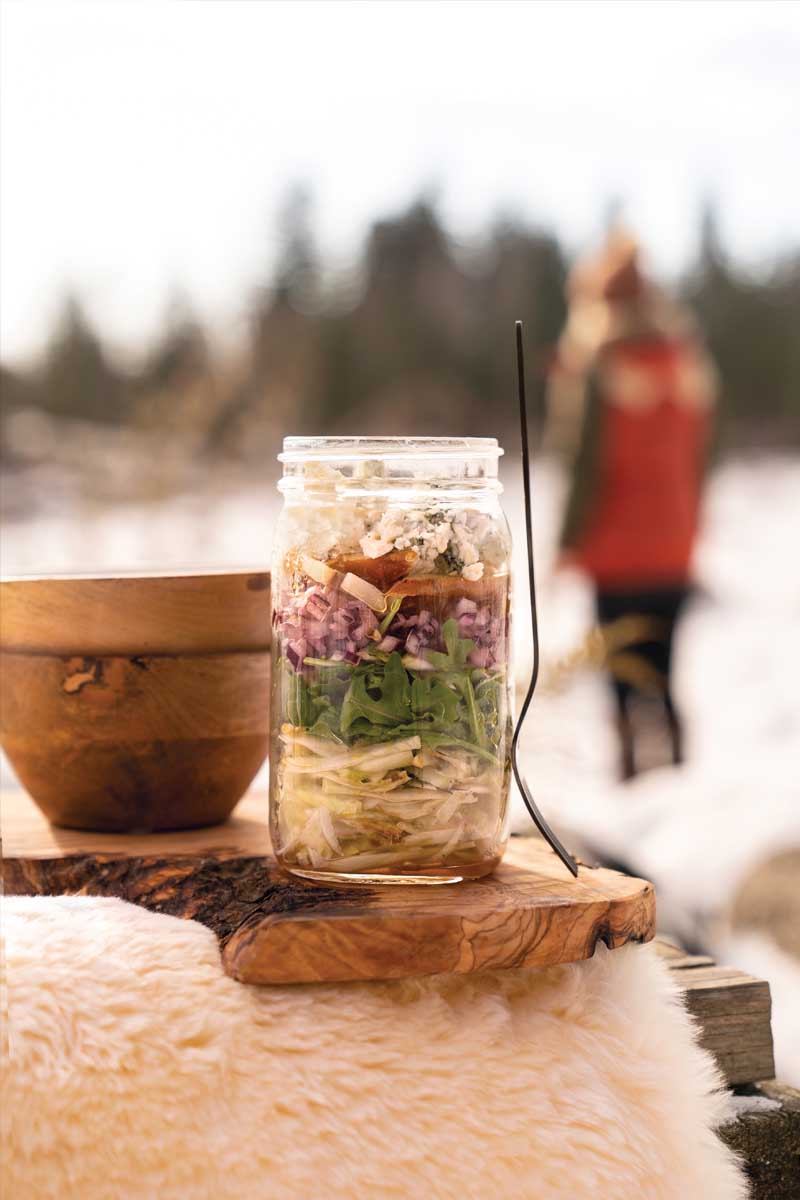 https://www.deliciousliving.com/?post_type=recipe&p=35482&preview=true
https://www.deliciousliving.com/?post_type=recipe&p=35485&preview=true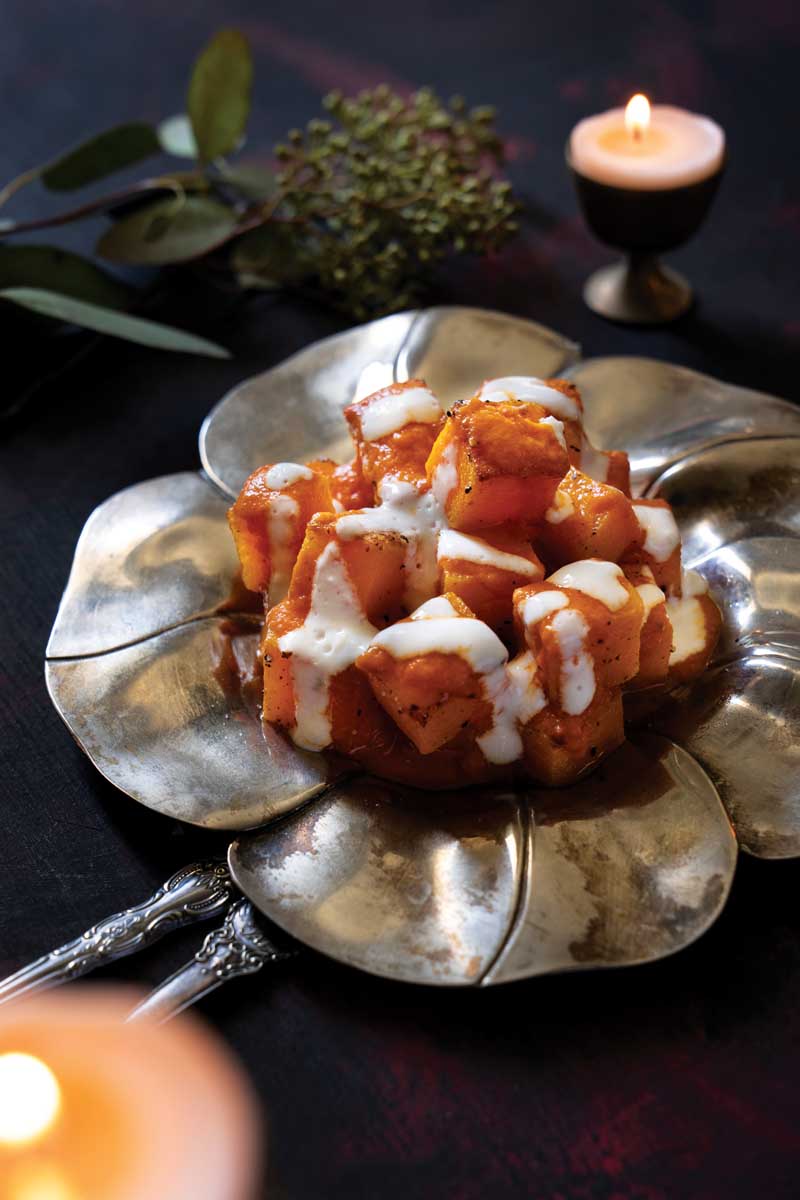 https://www.deliciousliving.com/?post_type=recipe&p=35488&preview=true