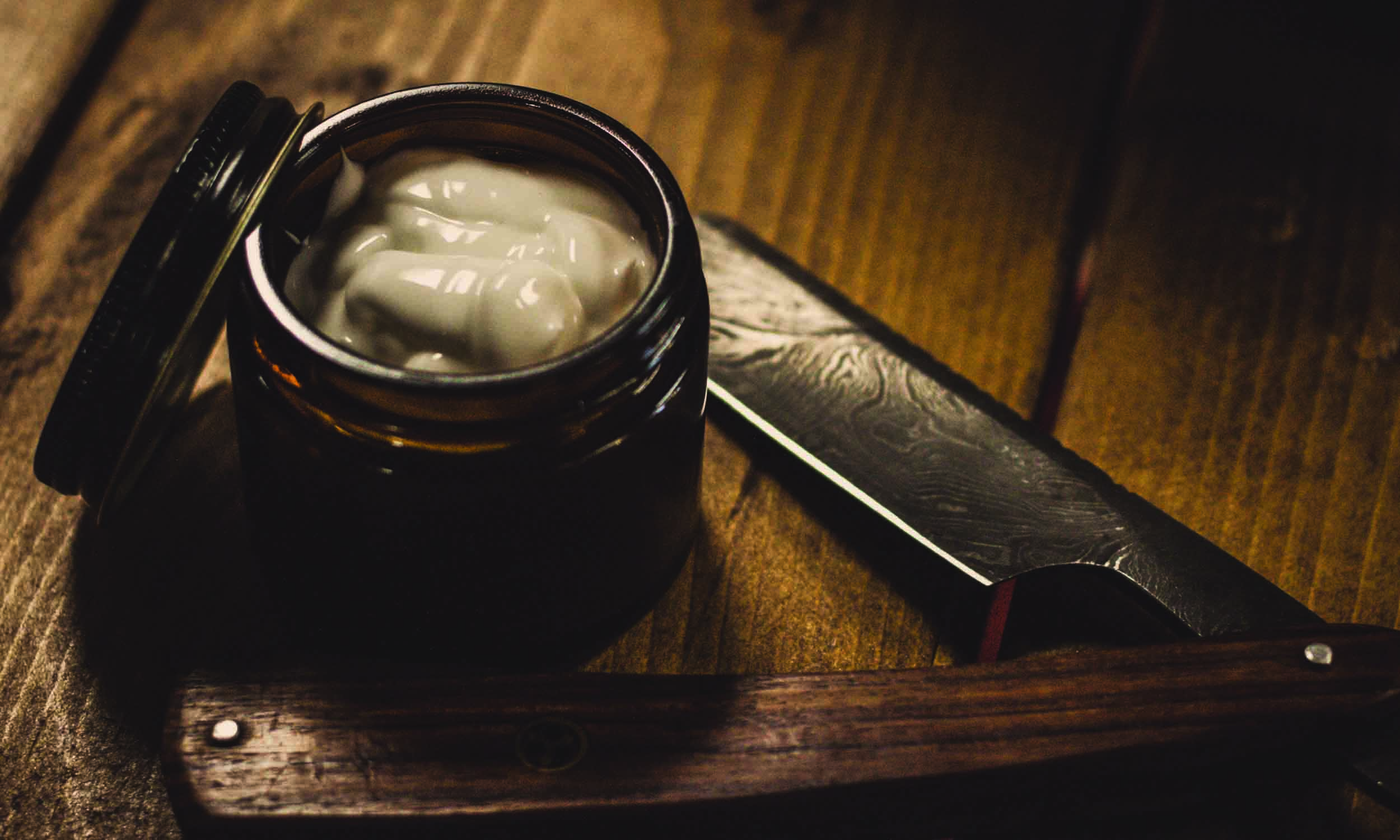 When's the last time you changed up your grooming routine, guys? It might be time for an overhaul, but it can be confusing to know where to start.
That's why we turned to Michael Levine, salon owner and international educator, to gain insight into men's grooming. Here's what he had to say.
How often should men wash their hair?
"It all depends on product use," Levine explains. "If the hair product contains oils, waxes, silicones, and other ingredients that can clog the hair follicle, I recommend no more than two days between shampoos. And make sure to use a shampoo, not a '2-in-1,' which often won't fully cleanse the hair and scalp."
Is conditioner necessary? What about shampoo?
"I personally don't like to condition as I like some volume and height in my hair," Levine says. "Conditioner can add some weight. So, for shorter hair, I recommend a good cleansing shampoo."
He adds, "There are some good hair and body bars available today, but I'd rather use a shampoo and then wash my body with it than try to find a bar and use it on my hair. Easier to portion and to travel with."
What can be done for thinning hair?
"I believe in scalp health," says Levine. "A man should be using quality products and cleansing his scalp regularly. Avoid tight-fitting hats, which can constrict blood flow to the scalp, and get regular exercise to increase circulation. Blood feeds the hair follicle, as well as everything else, so good circulation is essential to hair health."
He suggests speaking to your stylist and health-care practitioner about solutions and treatments. Alternatively, "You can just accept it, cut your hair short, or shave your head and free yourself from any of this hassle."
What do men overlook when it comes to grooming?
"Eyebrows! For the love of God, trim your eyebrows," Levine exclaims. "A little tweezing is fine if you have a monobrow (don't overdo it) … But trimming is essential when the brows get long. Cutting them back instantly makes a man look younger and more alive."
How can guys shave like a pro?
"I always preferred a quality shaving oil rather than a foam. Oils add more 'glide' than creams and foams and make it easier to see what you're doing," says Levine. He recommends warm rather than cold water and changing blades often.
What do you recommend for hair styling?
"I like a good quality thickening product blow-dried in to maximize thickness and density before applying a small amount of low sheen or matte pomade or wax product," says Levine. "Men often don't get their hair dried first before using a finishing product, and using the right product with a blow-dryer first can make a huge difference … If you have longer hair, I recommend the exact opposite. Towel dry and put a light, cream-based product in and just let it air dry. Keep it simple."
Men's natural grooming shopping list
There's a multitude of natural and eco-friendly men's grooming products available at natural health stores. Here's a sample shopping list:
natural toothpaste (consider powder or tablets to help reduce plastic packaging)
skincare products, such as cleanser, toner, and moisturizer
deodorant (check out those with eco-friendly packaging)
shampoo/conditioner (solid bars are very popular these days)
hair styling products, such as wax or pomade
beard oils
shaving products, such as shaving oils or solid soaps and brushes
plastic-free safety razors with recyclable blades
soap (bar or refill soap is the most sustainable)
Supplements to know
Certain herbs and supplements are used to help improve skin health and/or hair growth, including:
topical peppermint oil
hyaluronic acid
collagen
Breaking down the terms
When shopping for grooming products, make sure you understand the stamps and labels on the packaging. For example, an organic certification means ingredients were grown with adherence to strict rules about synthetic substances and genetically modified organisms (GMOs). "Cruelty free" means not tested on animals, whereas "vegan" means no animal-derived ingredients.